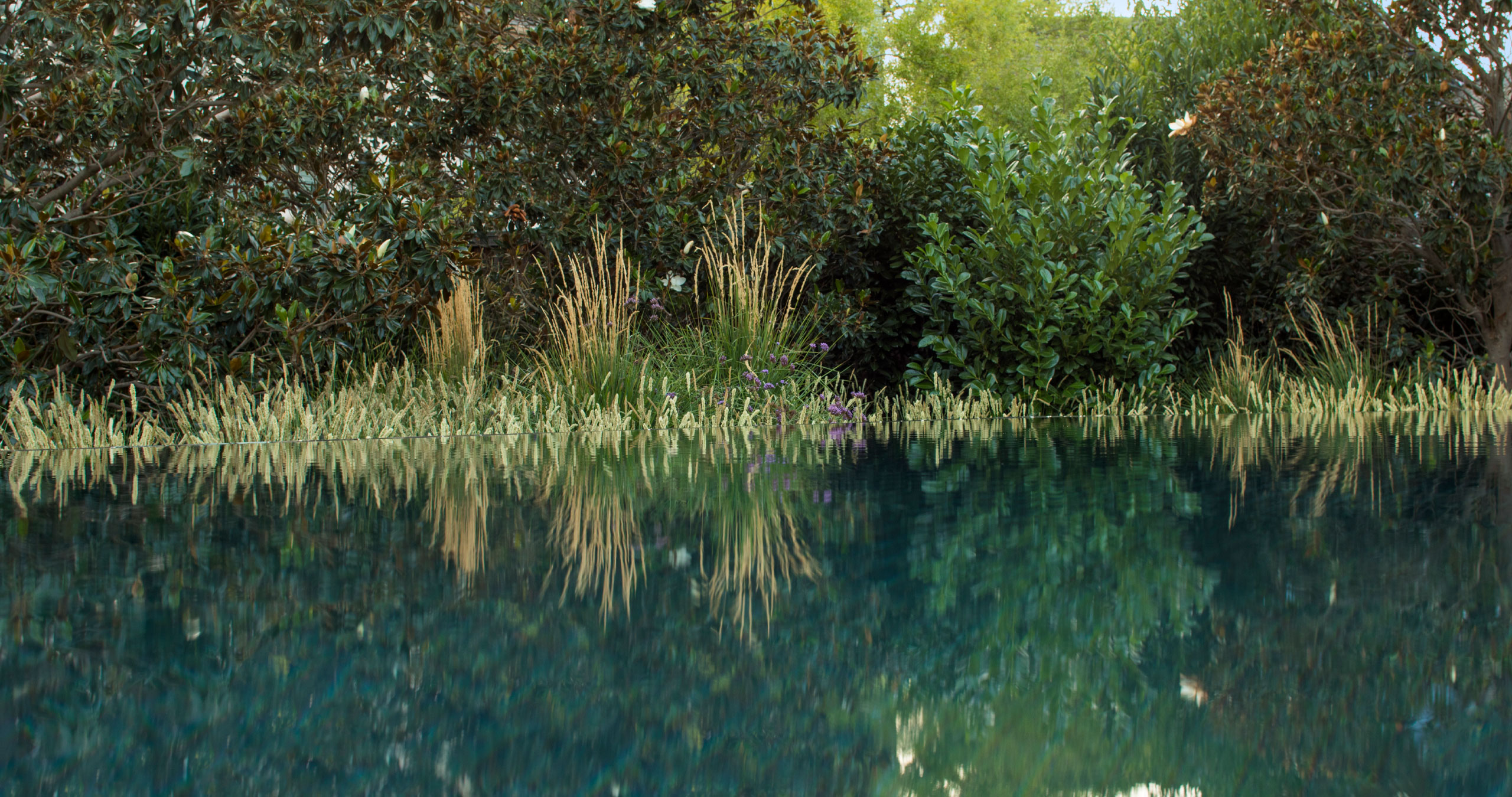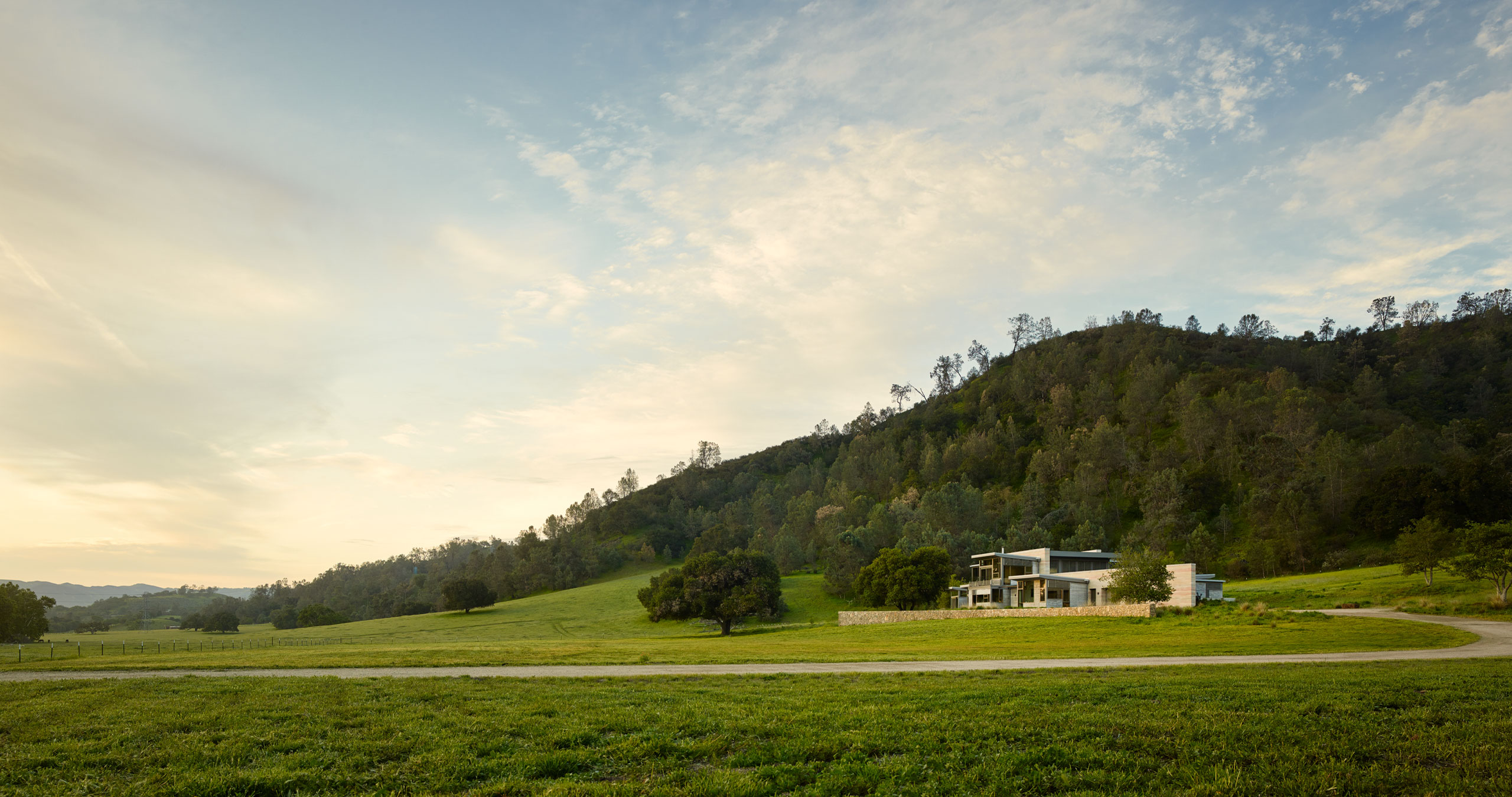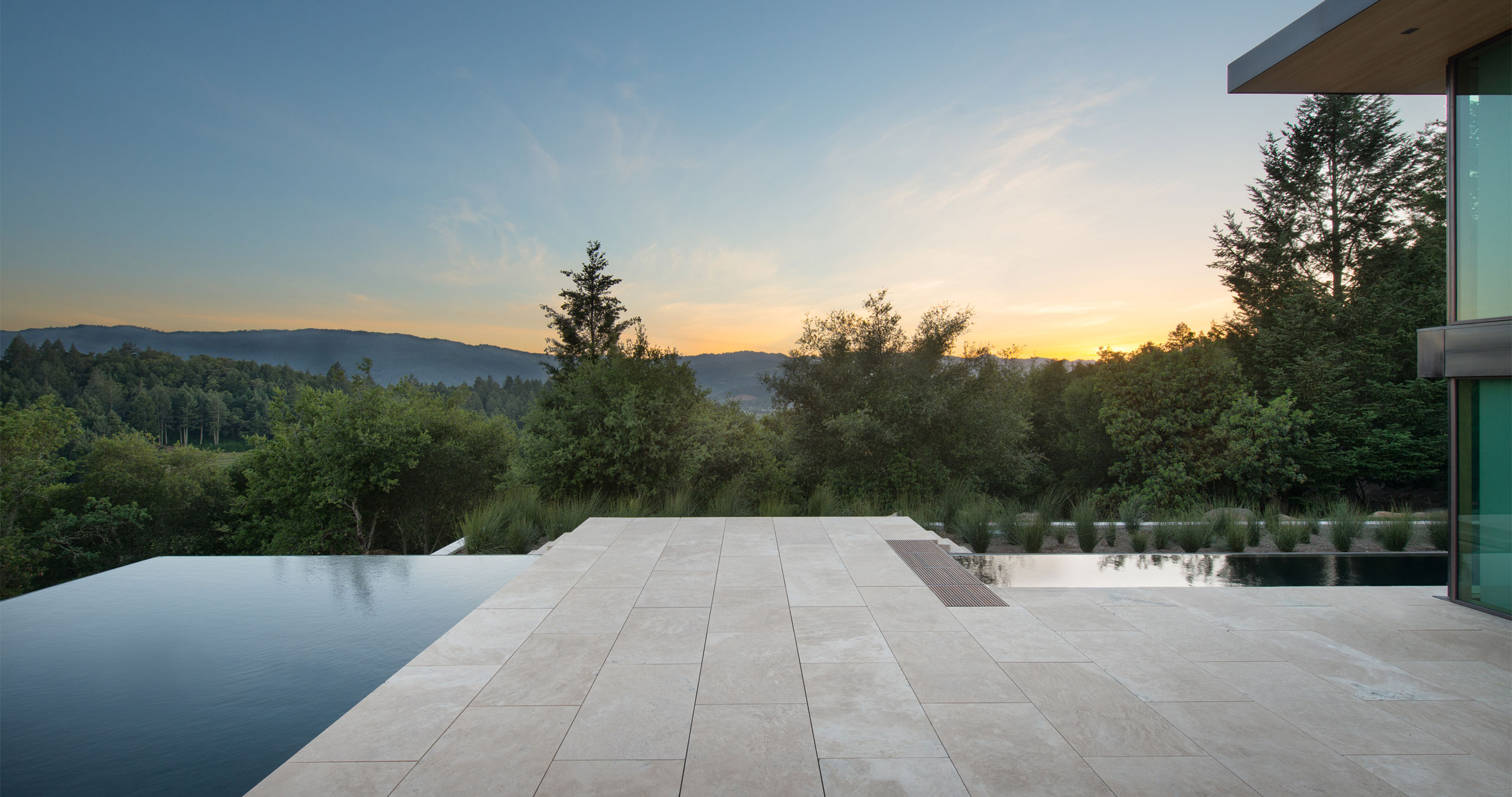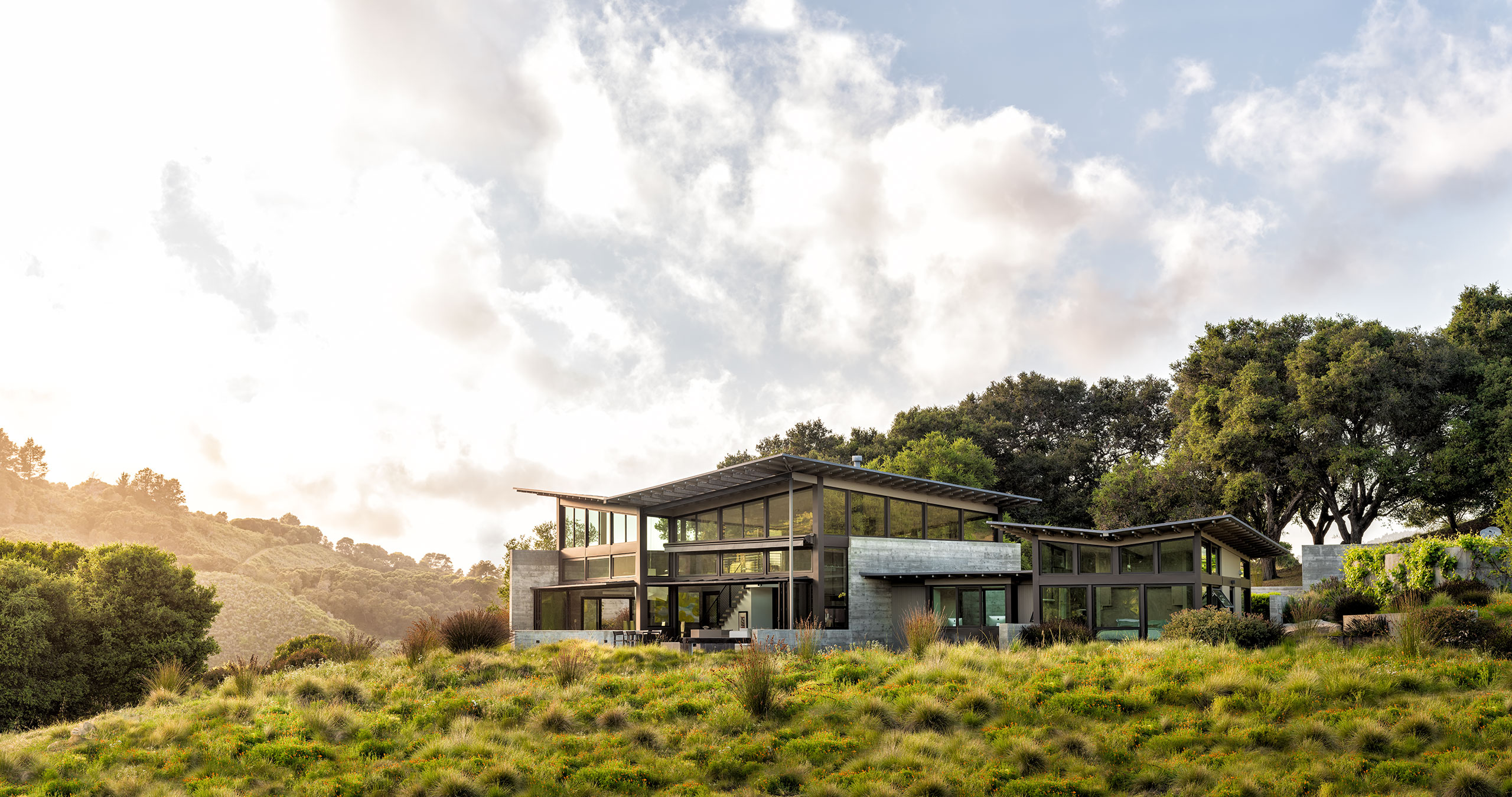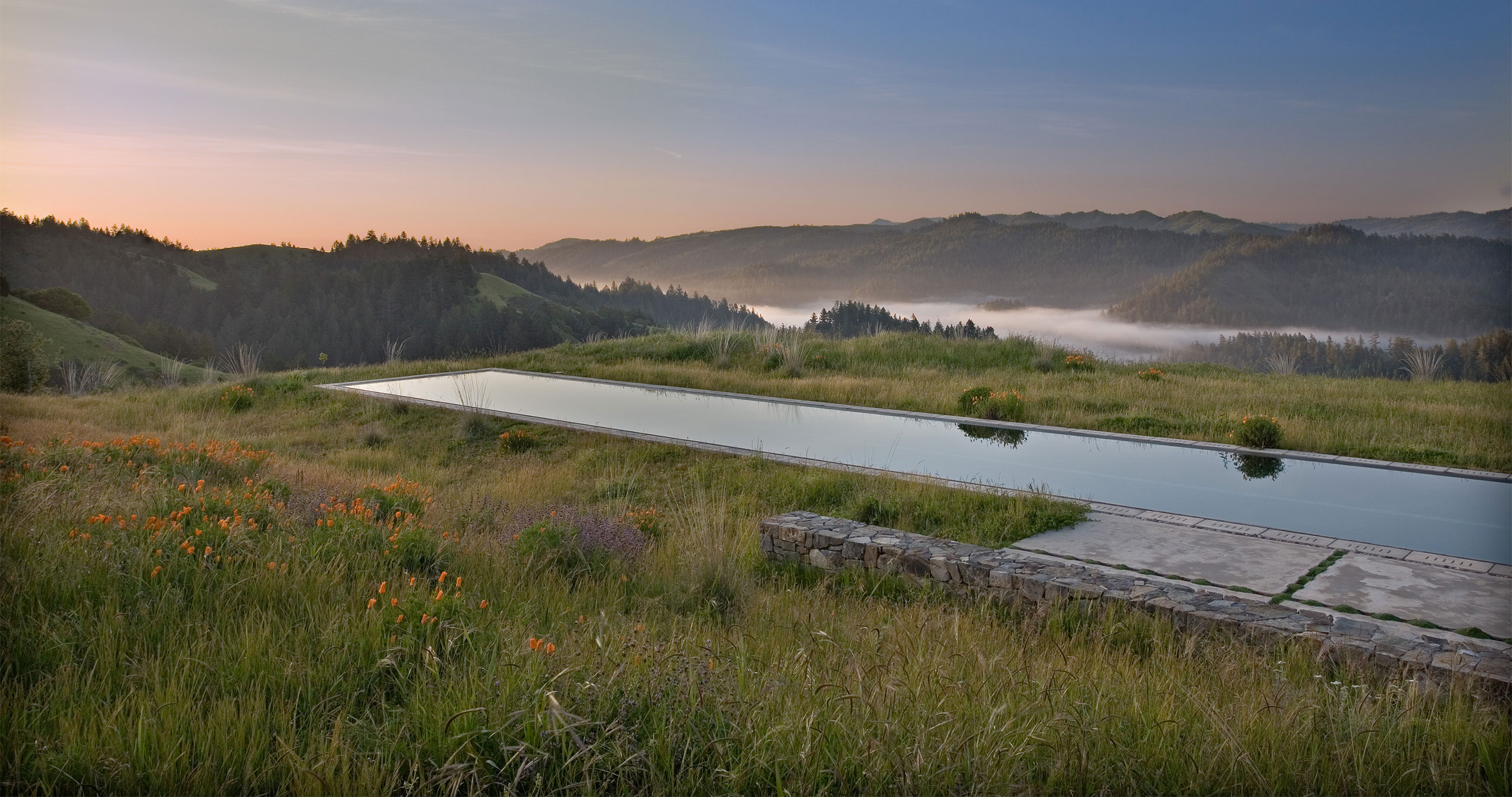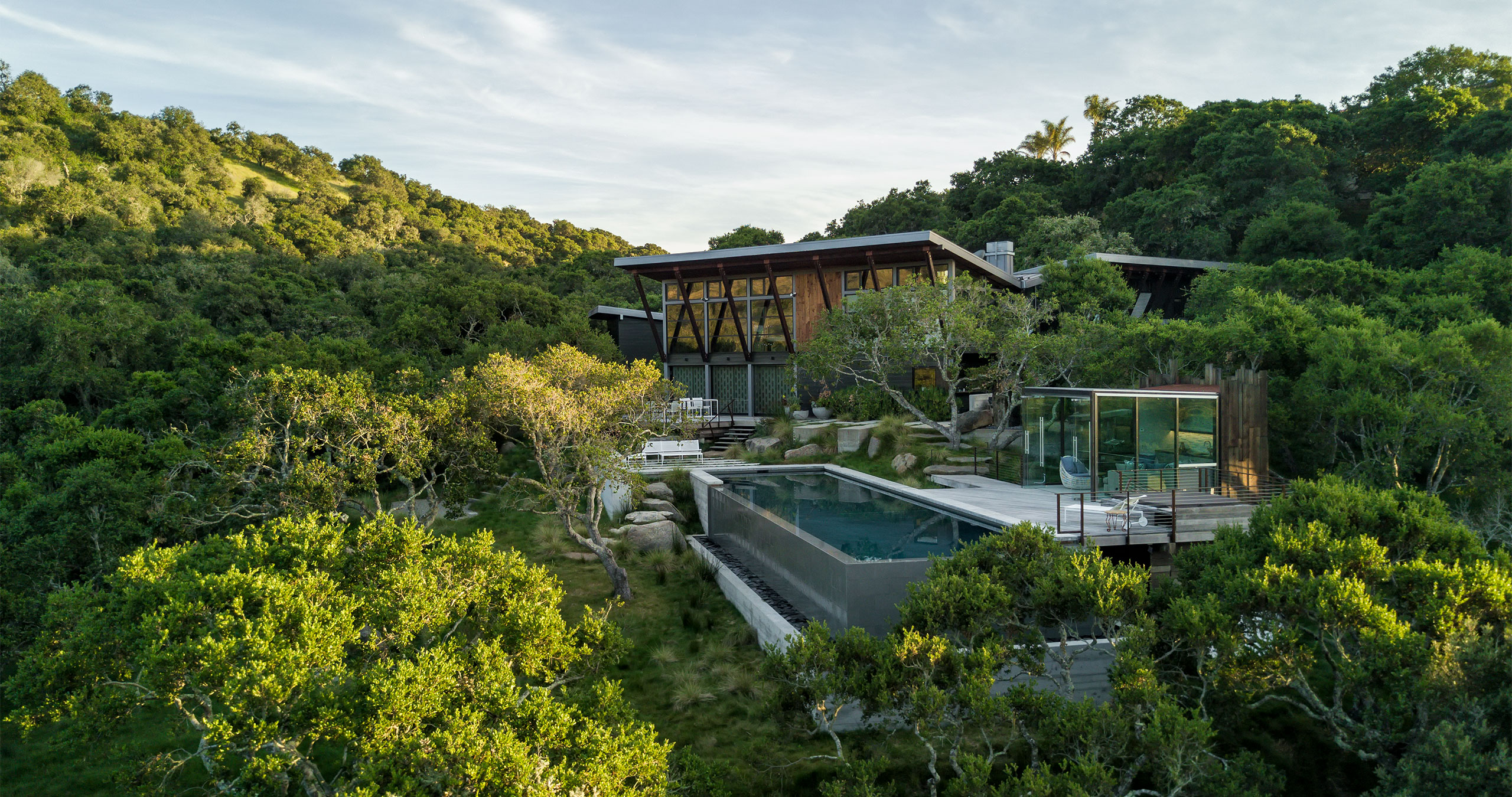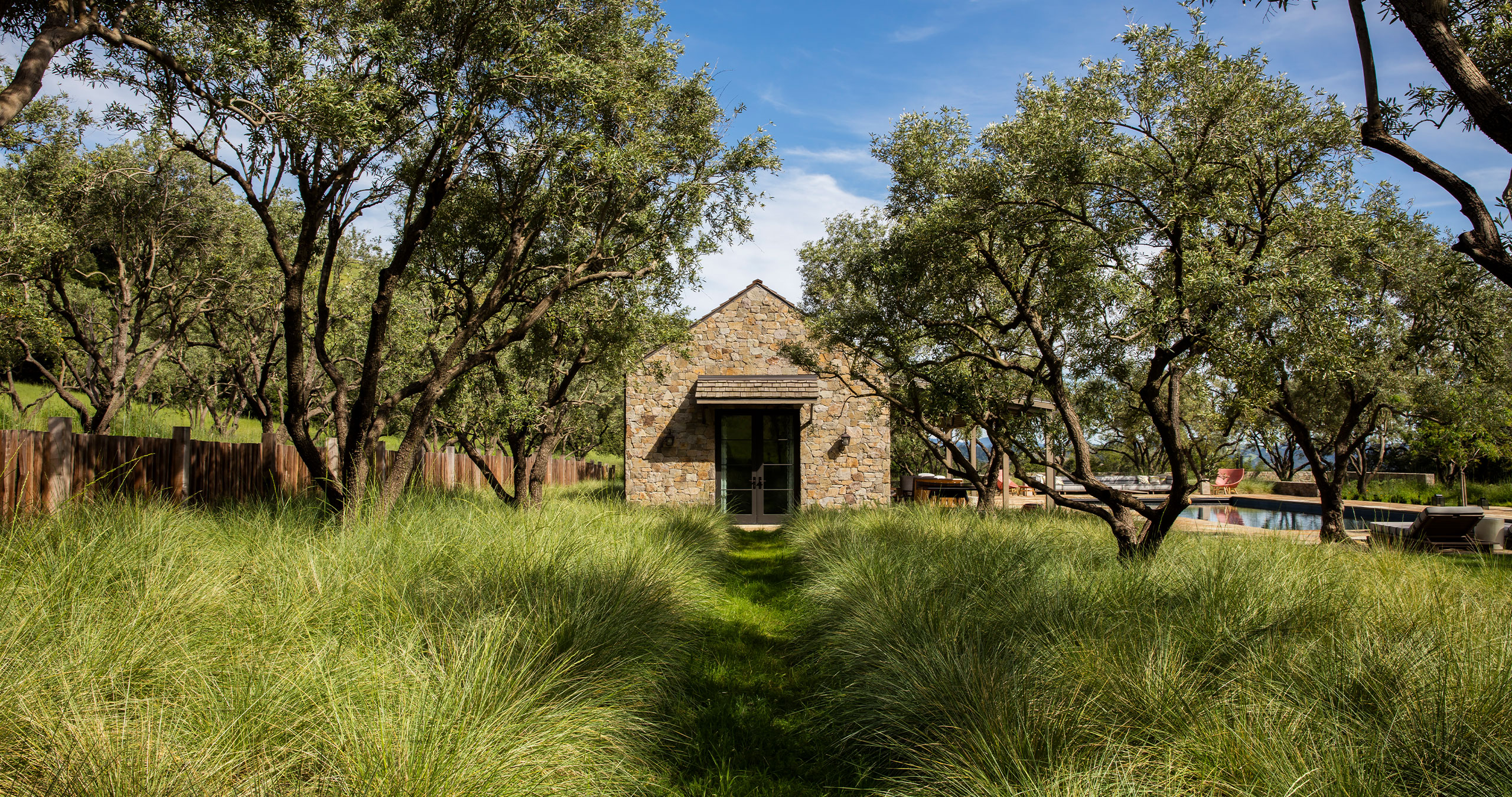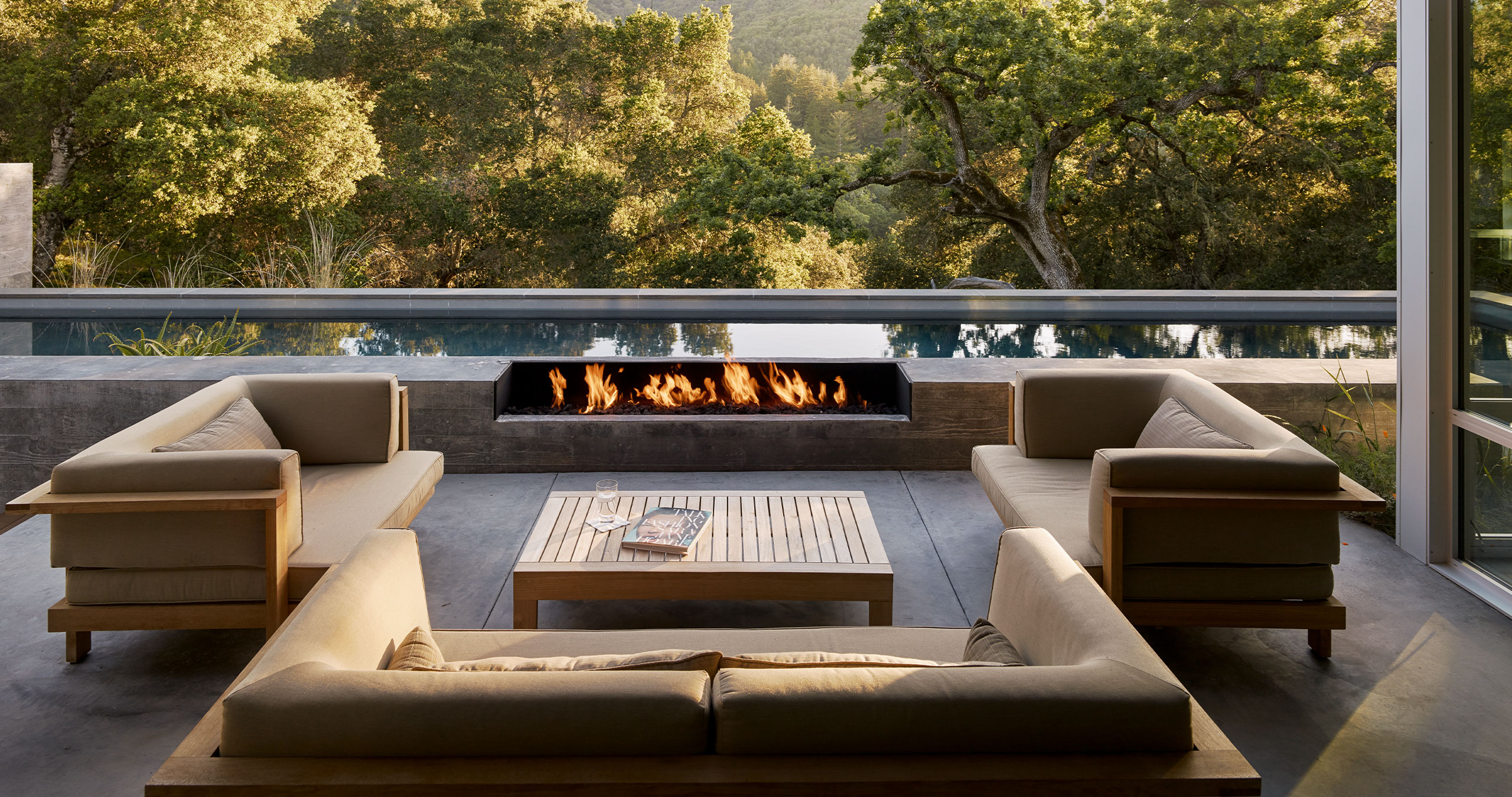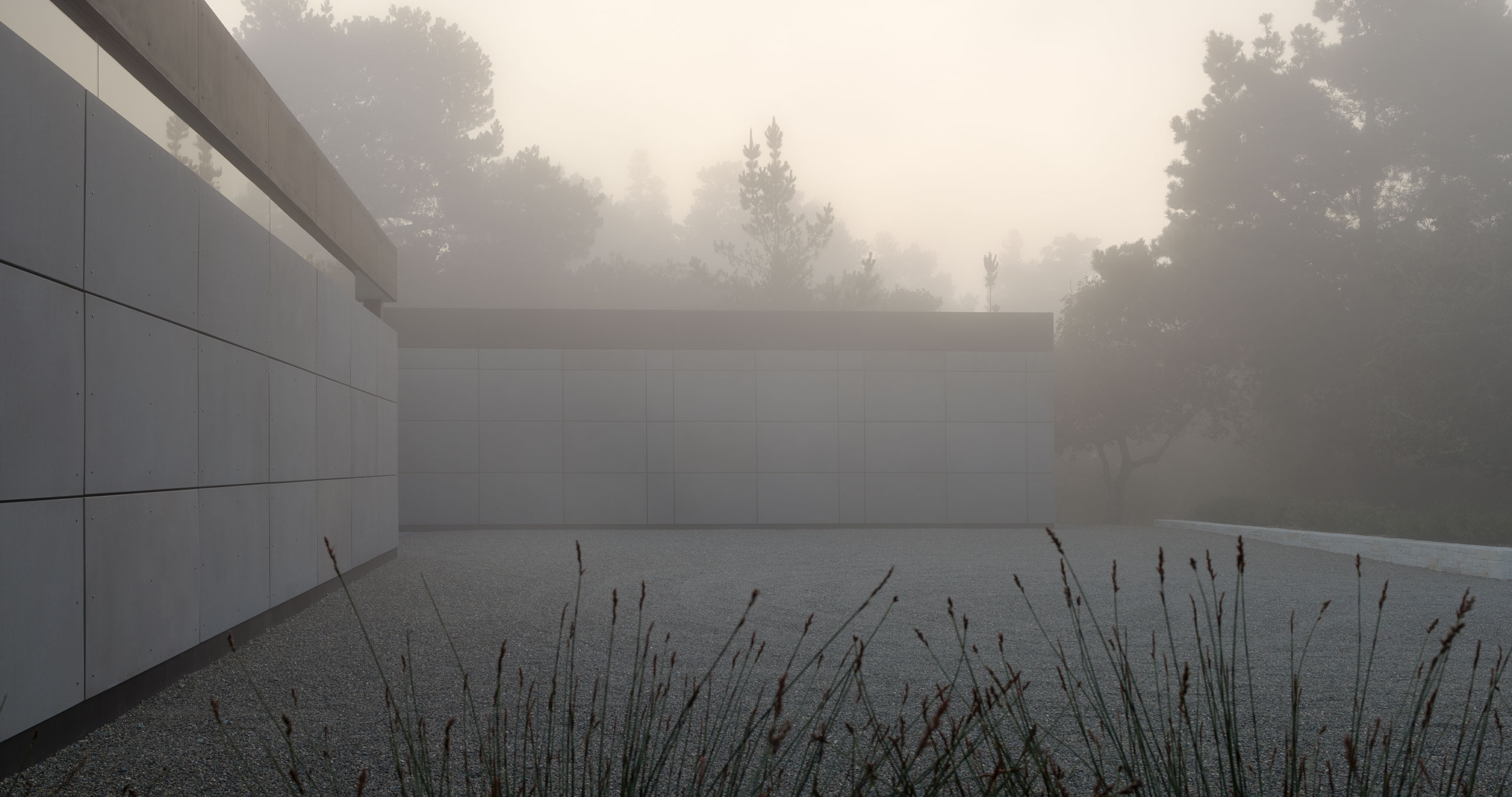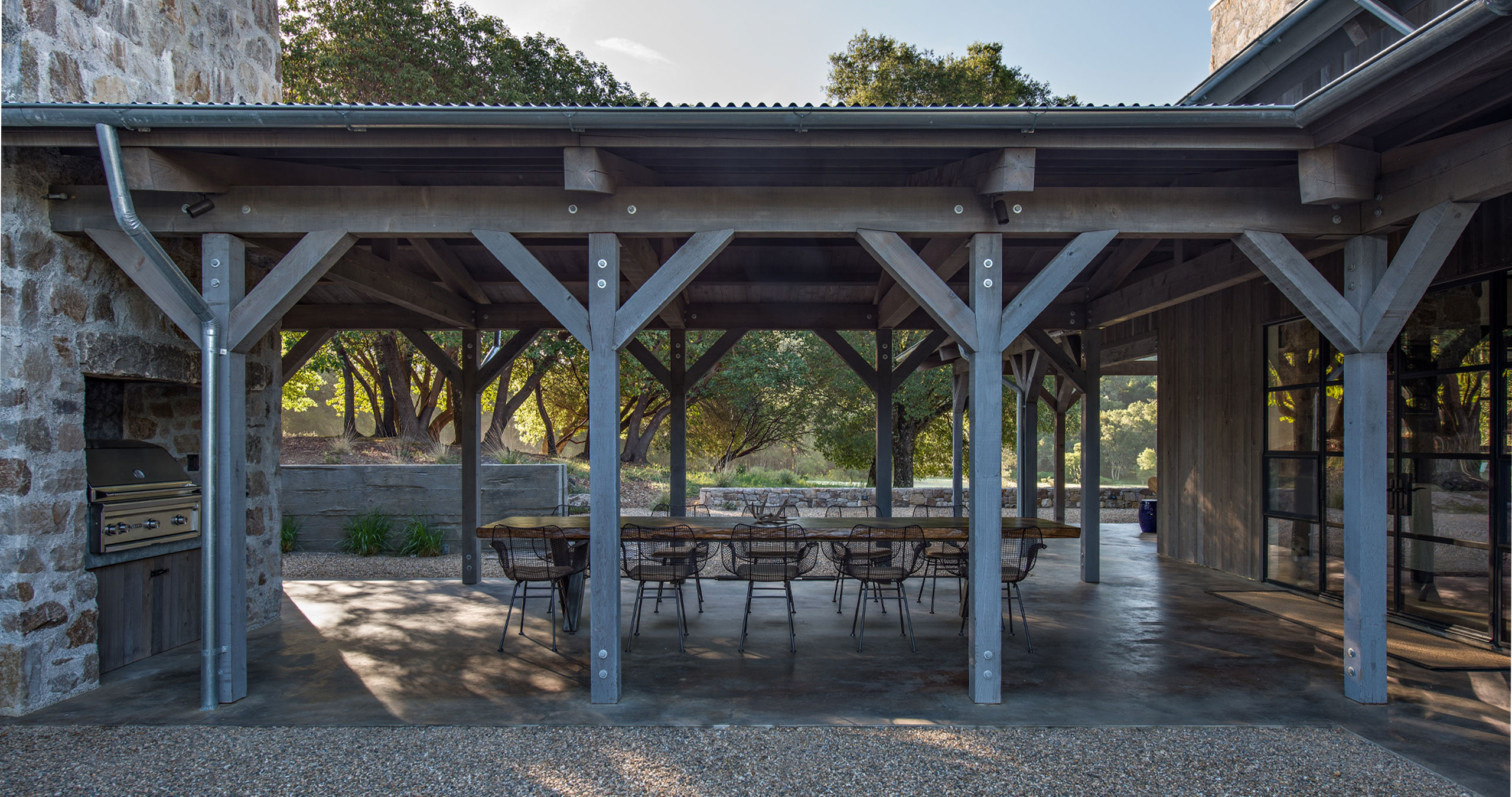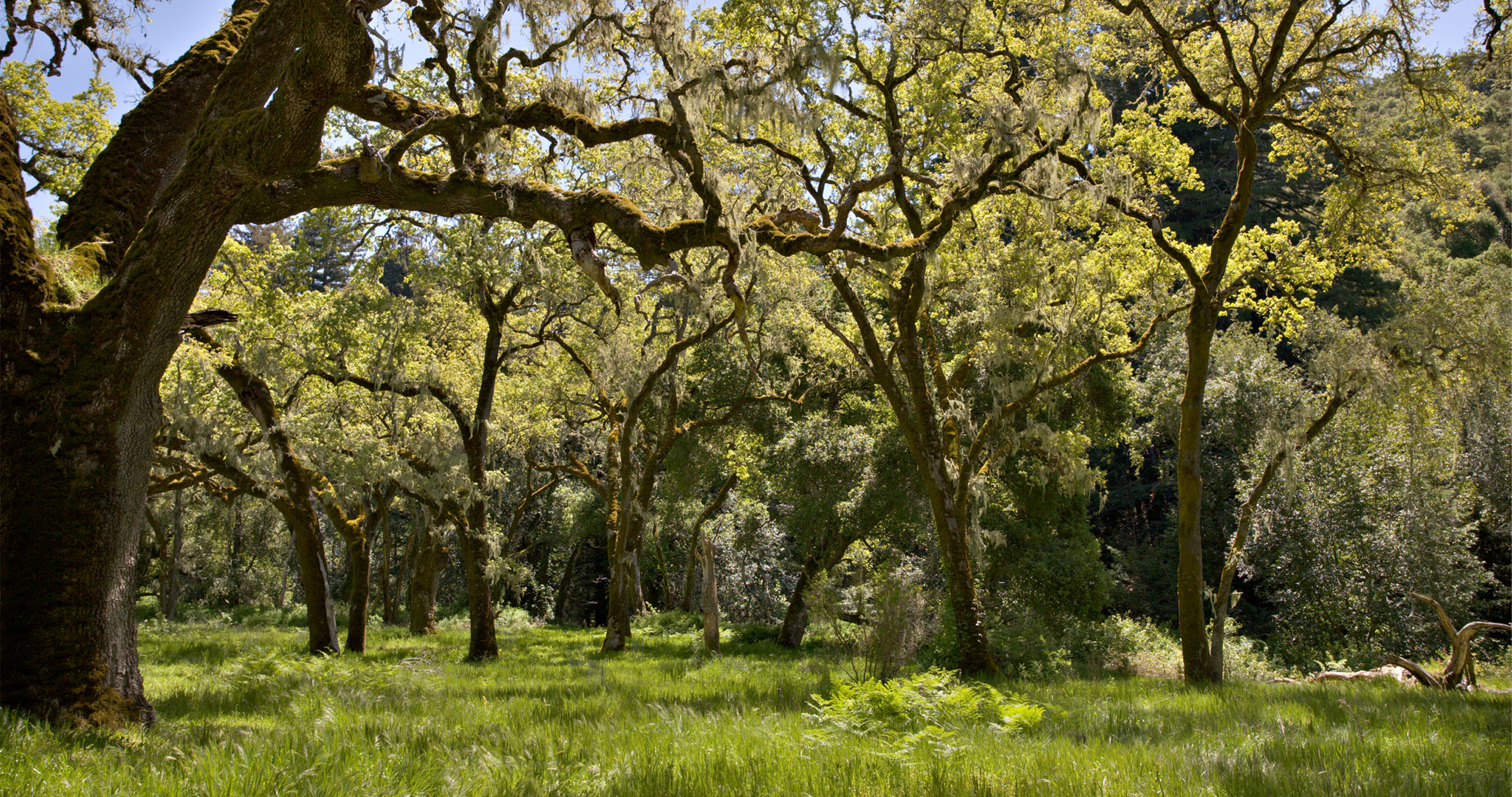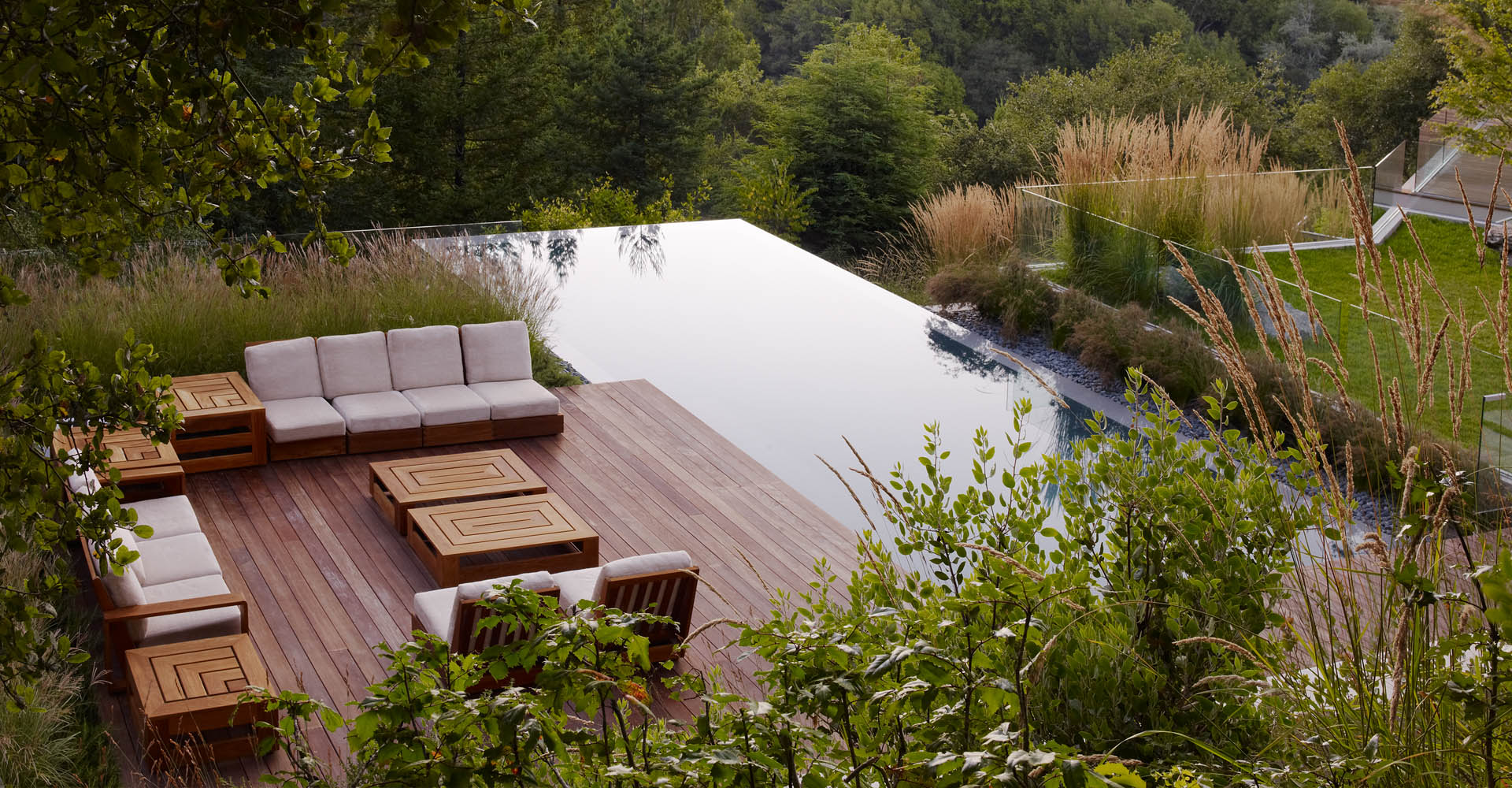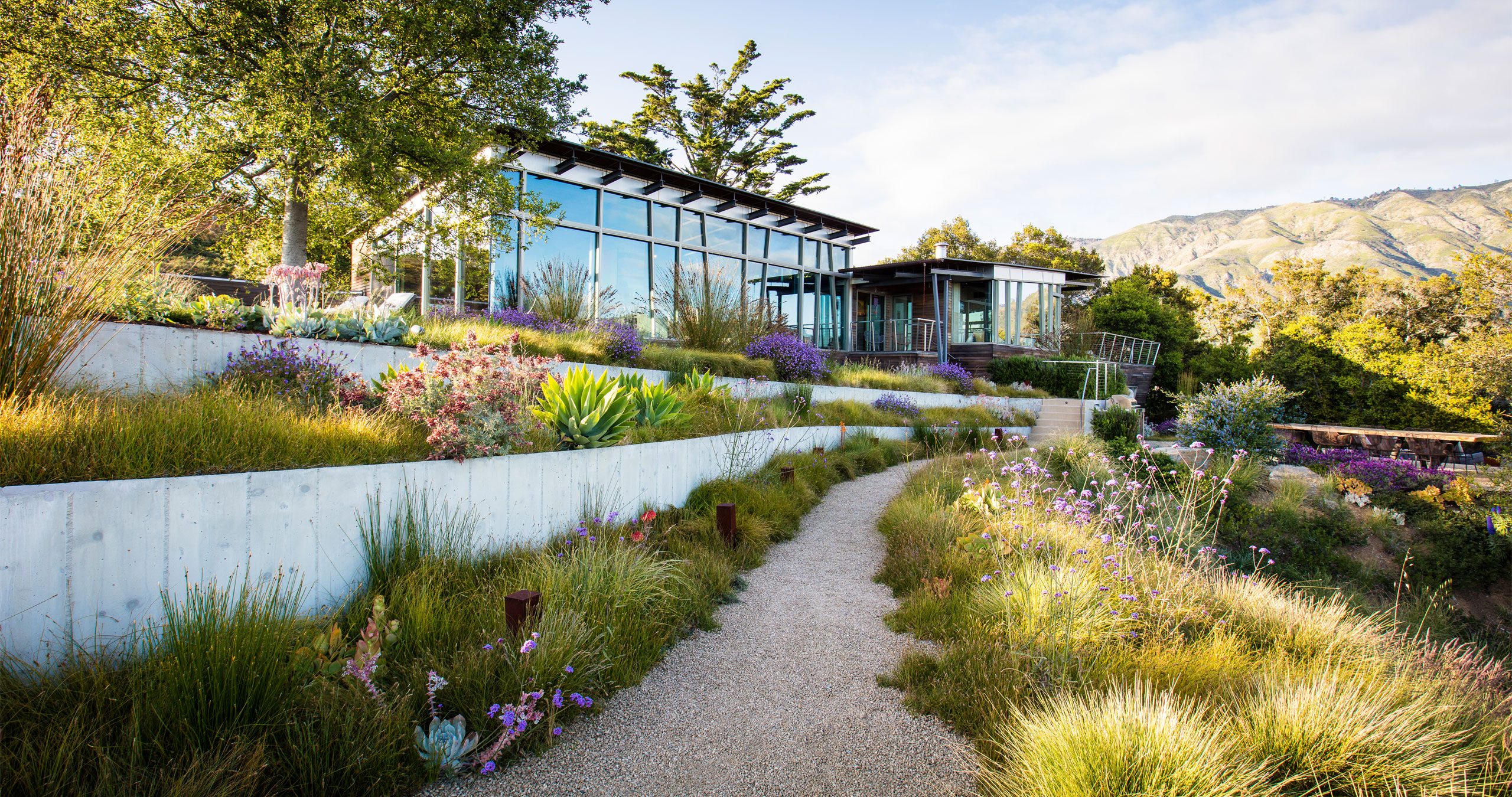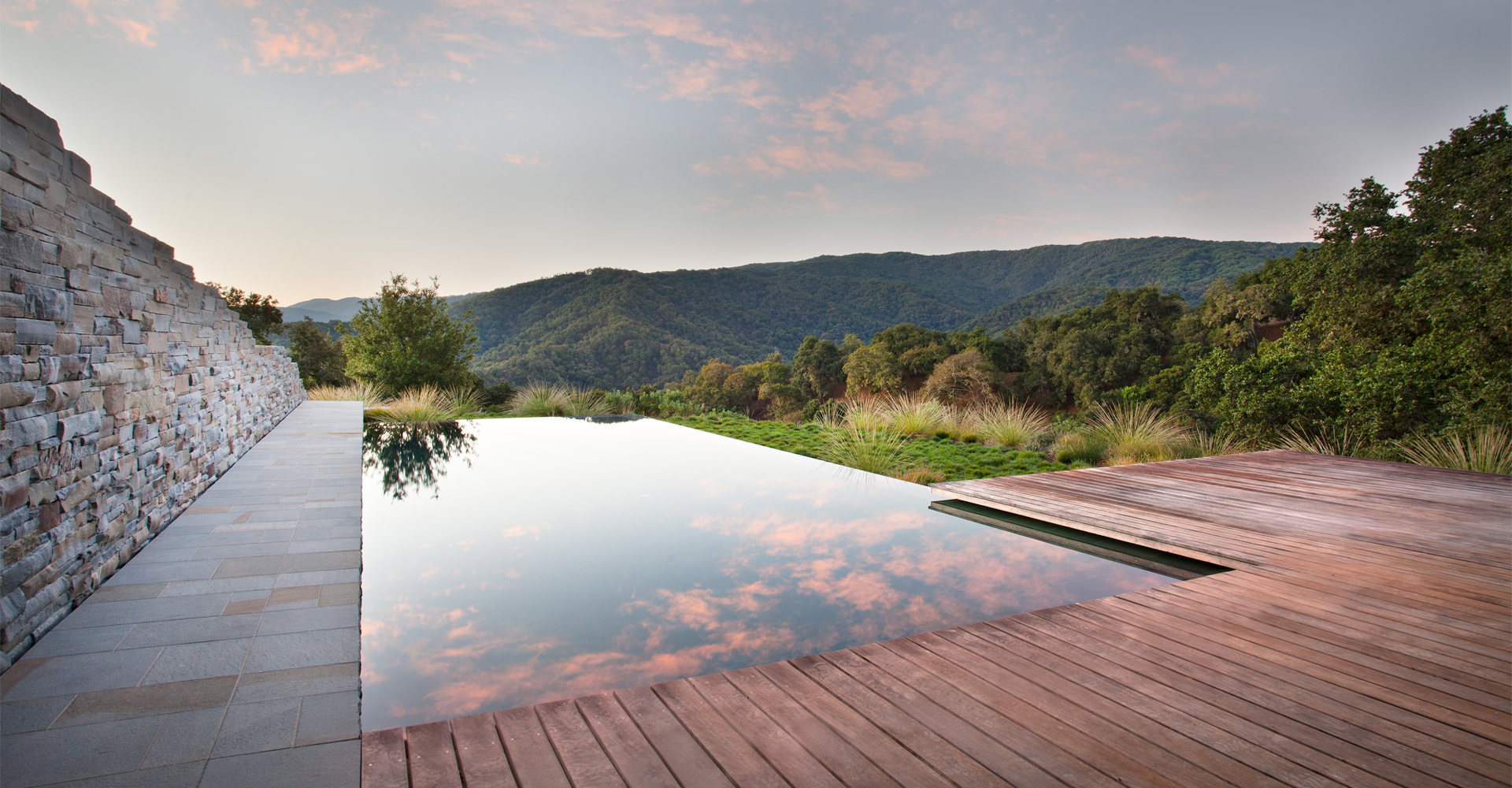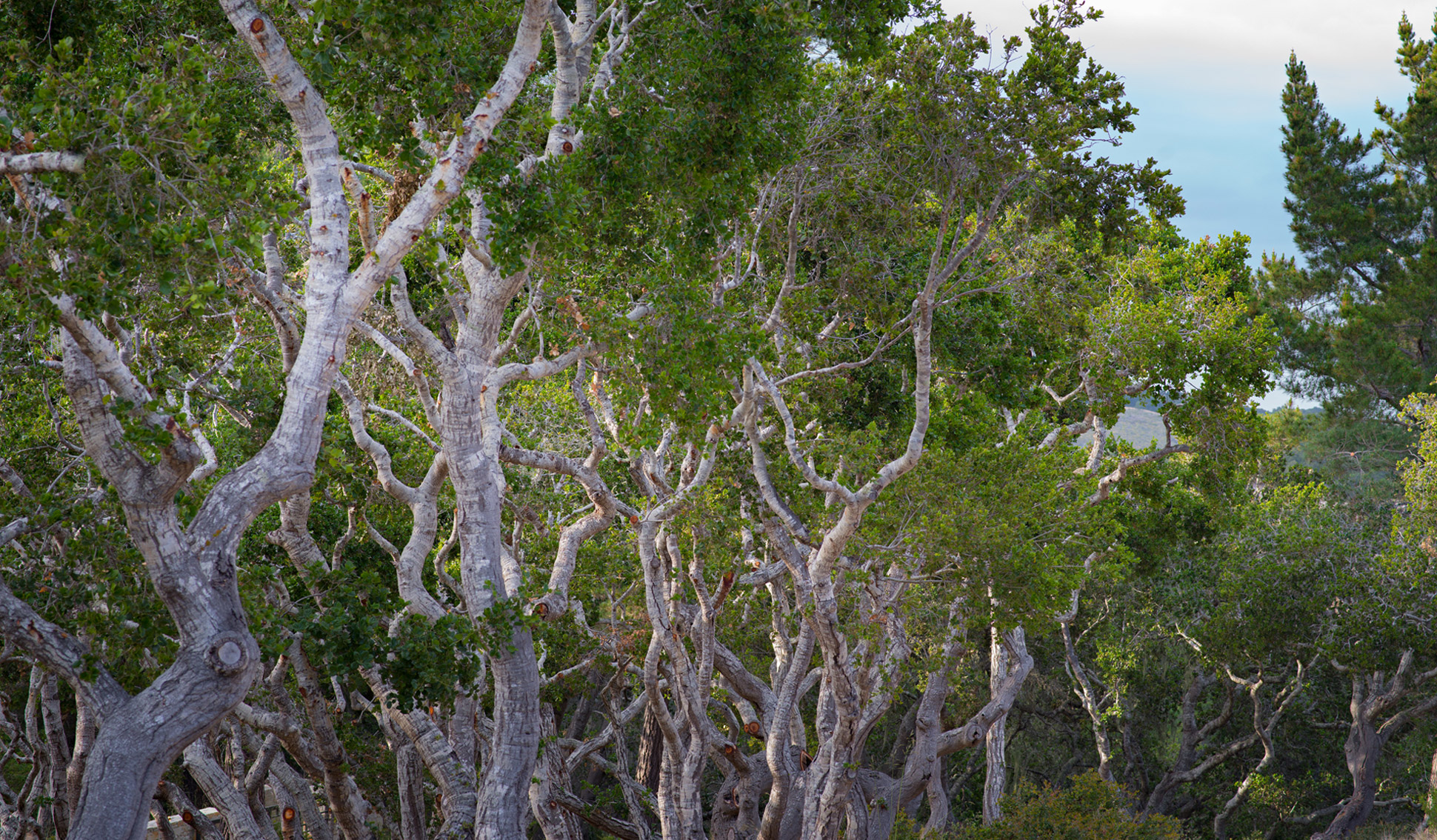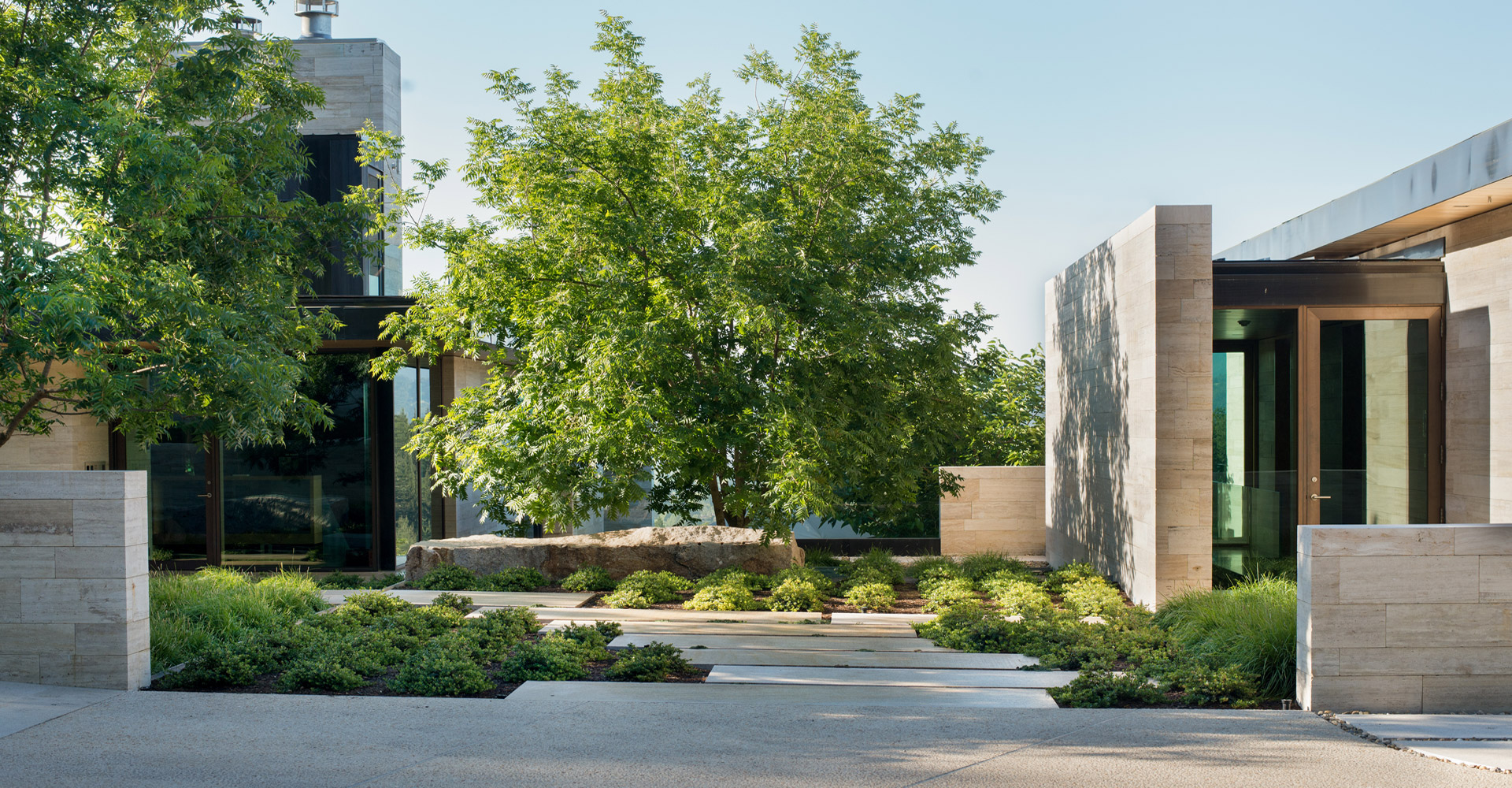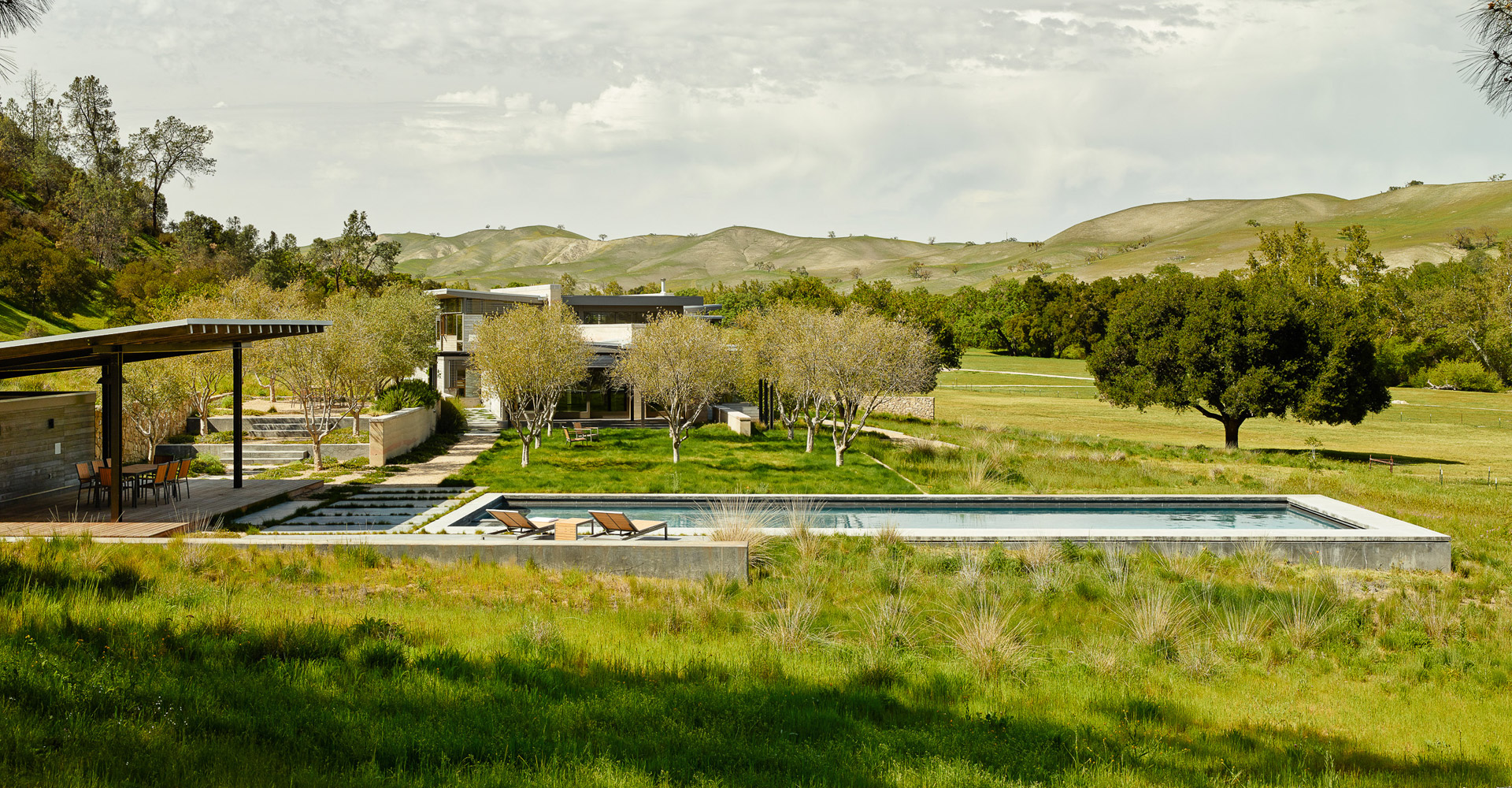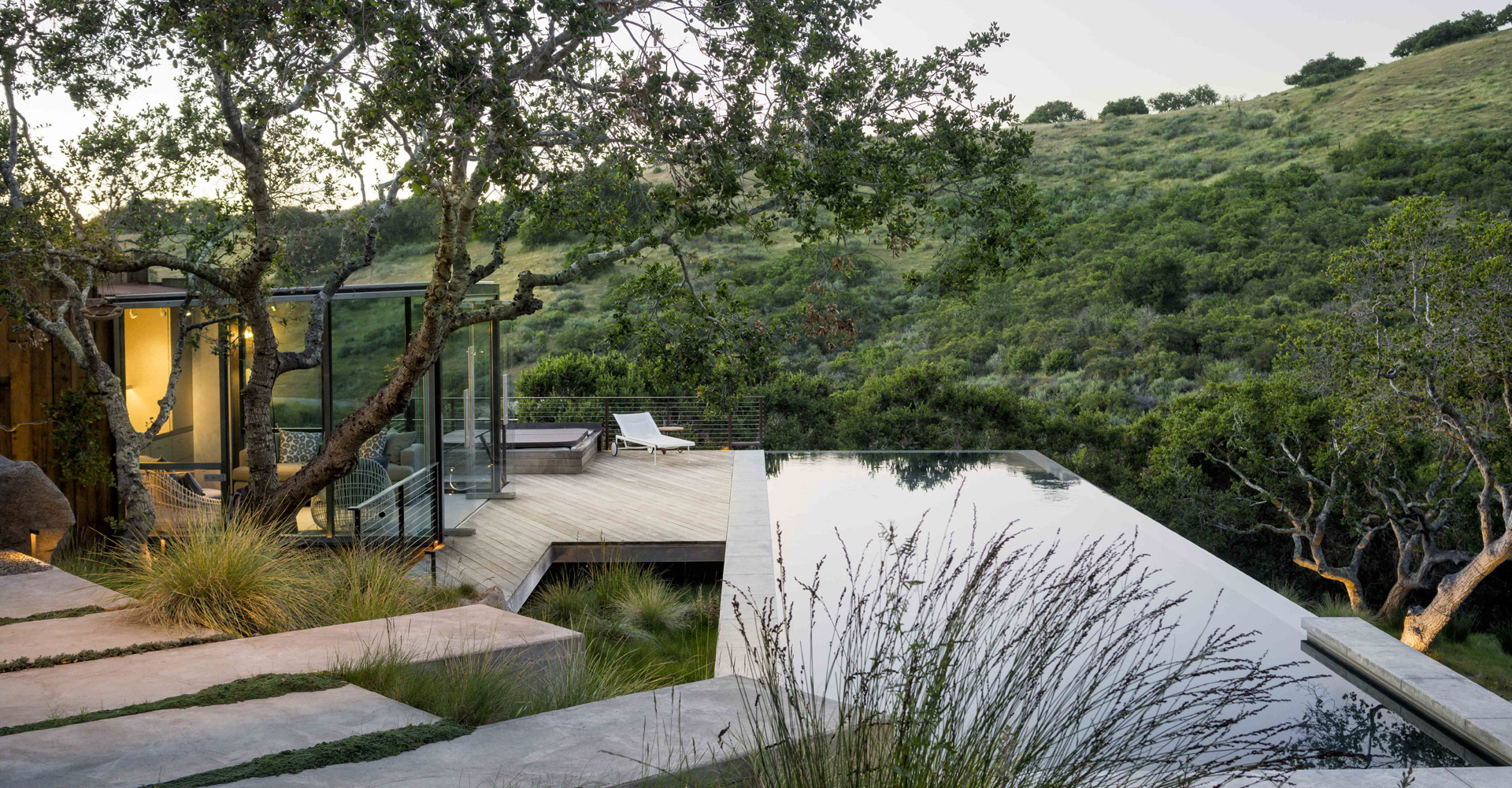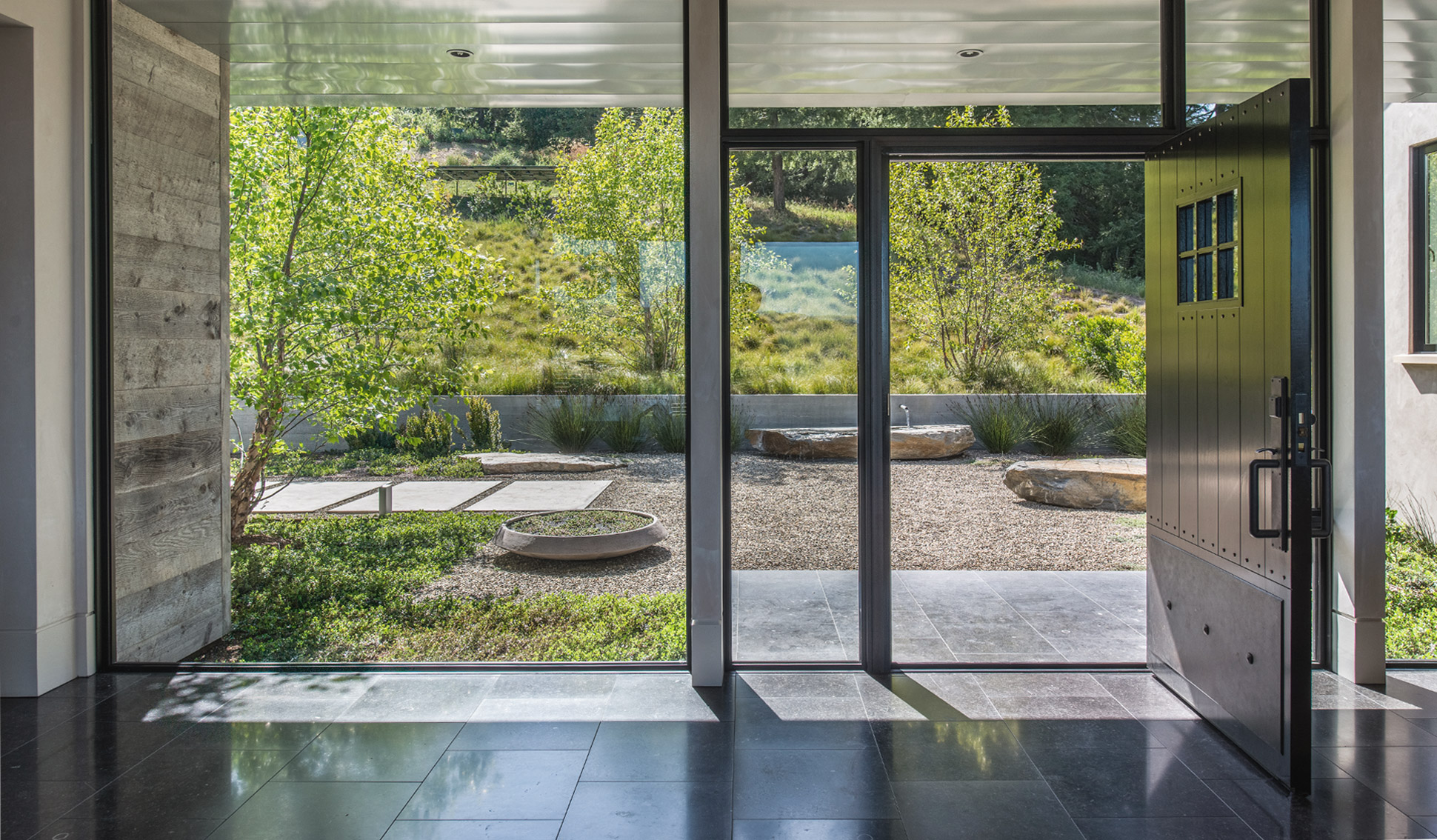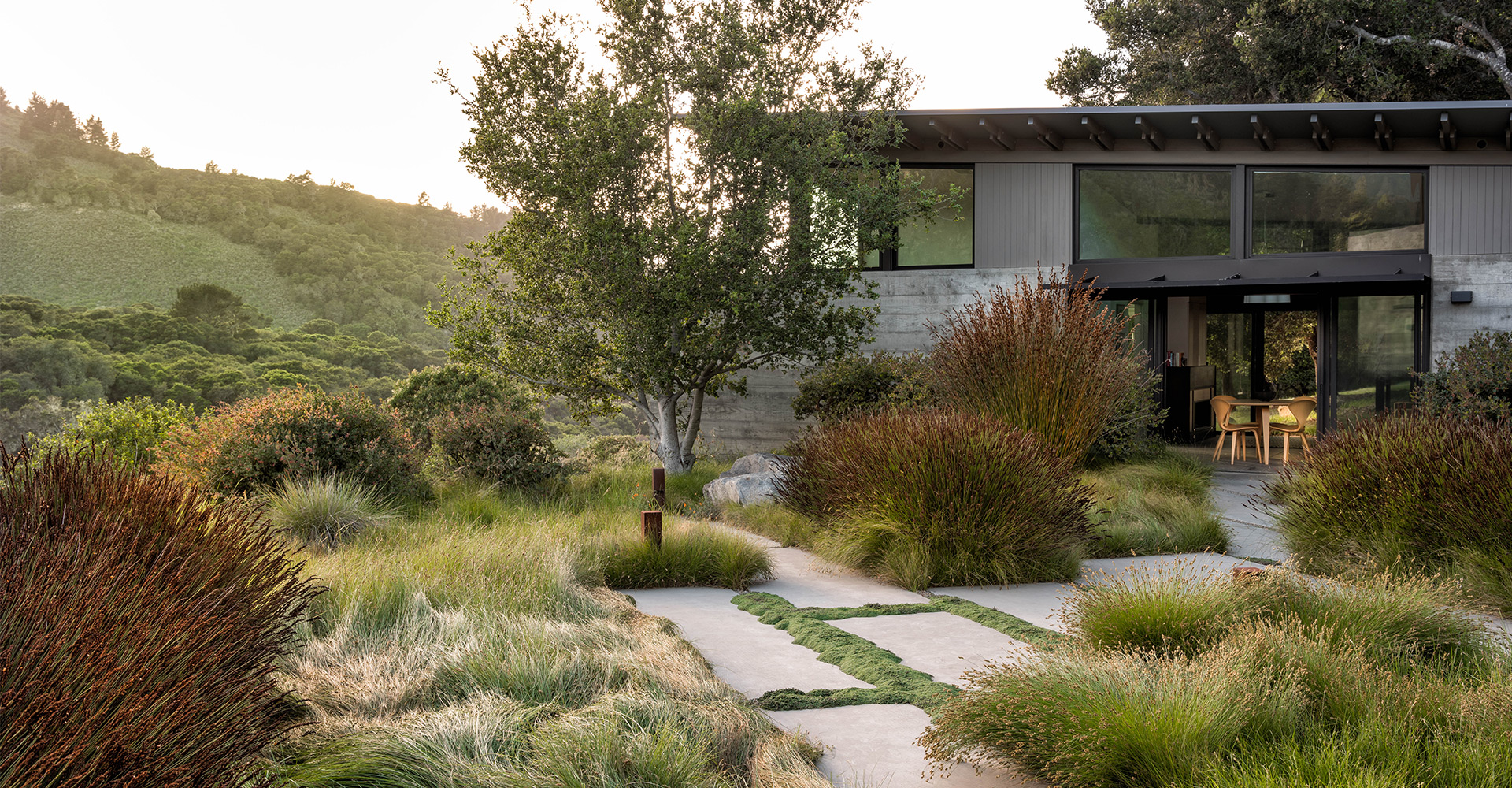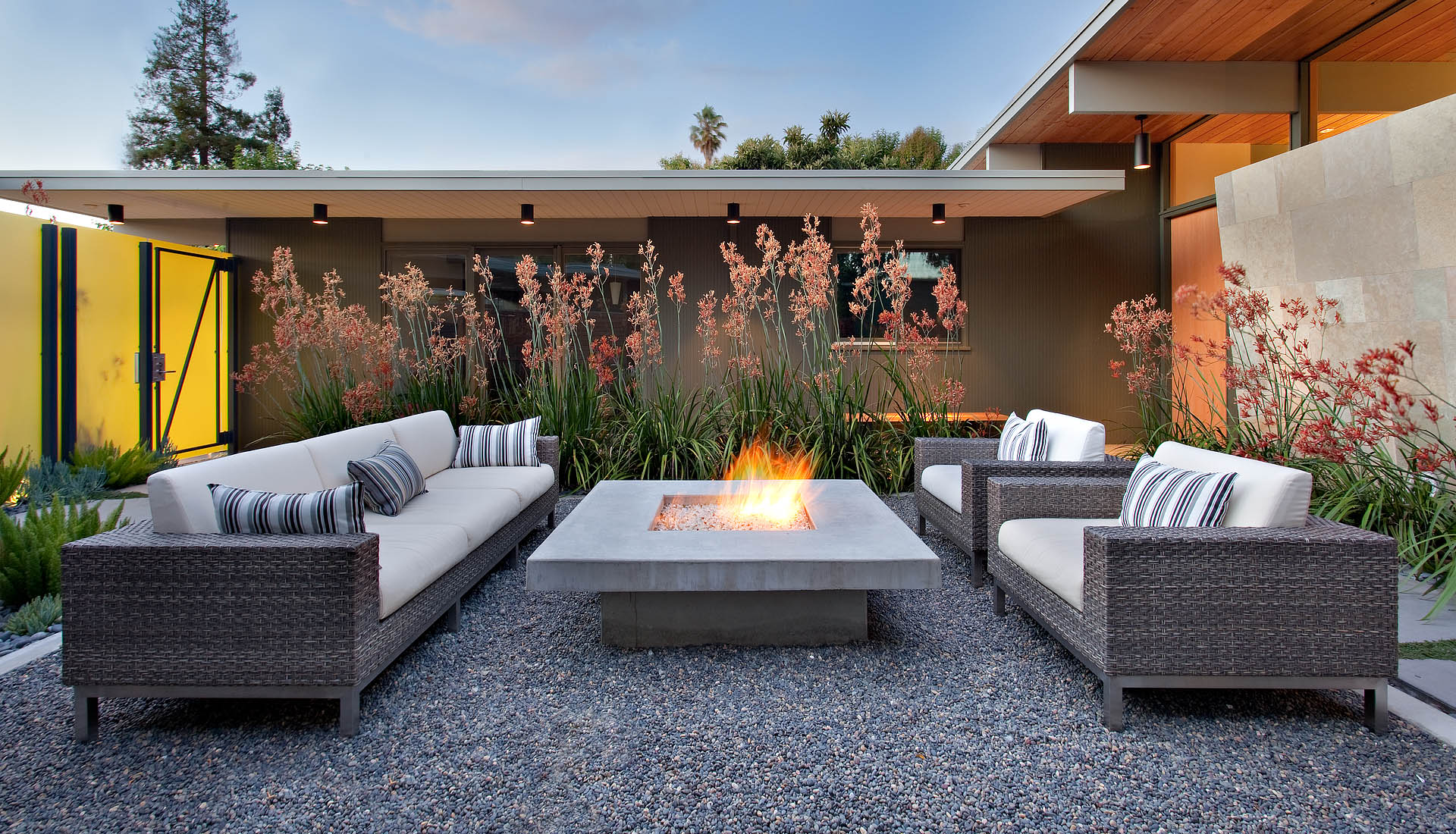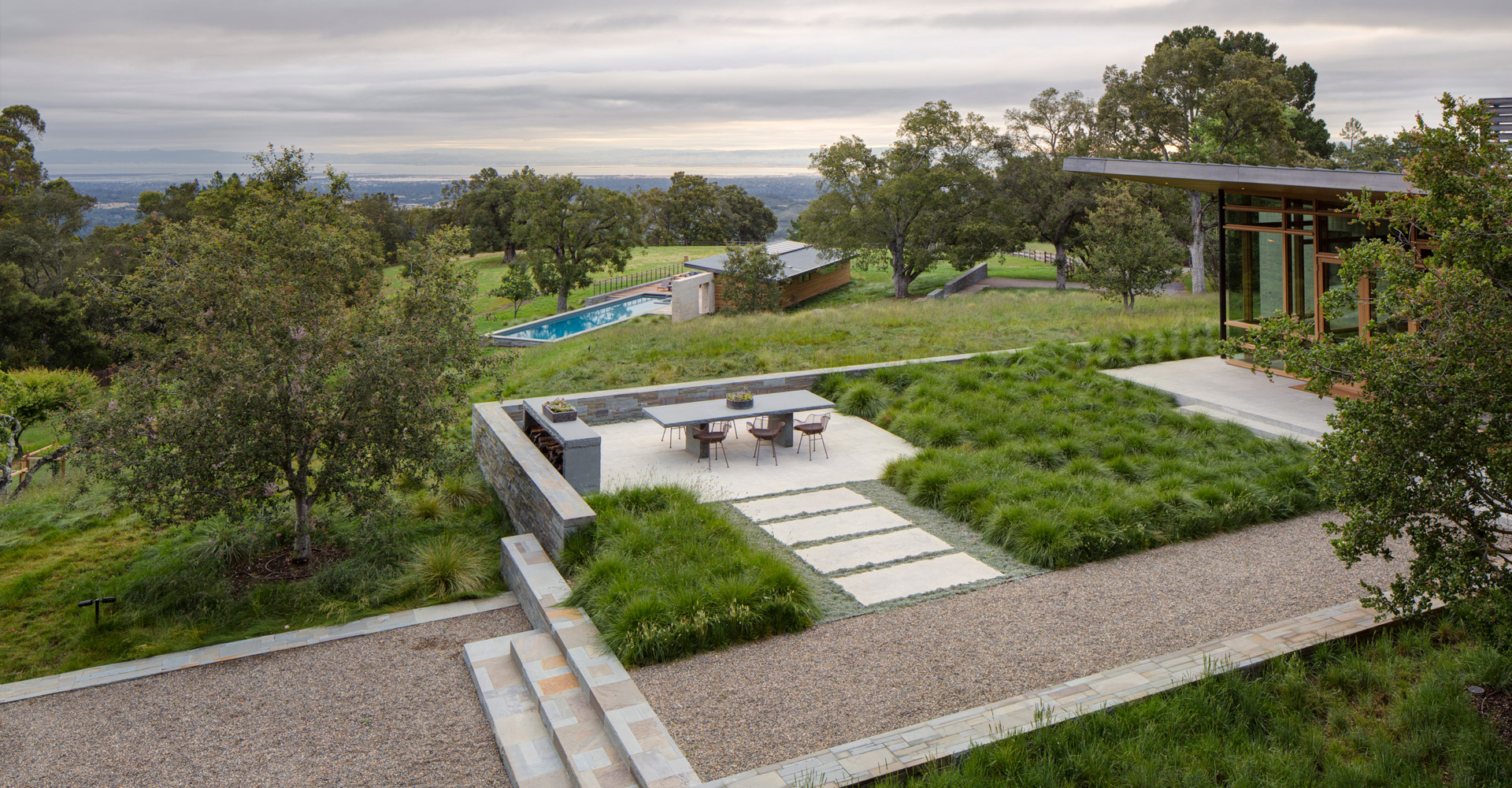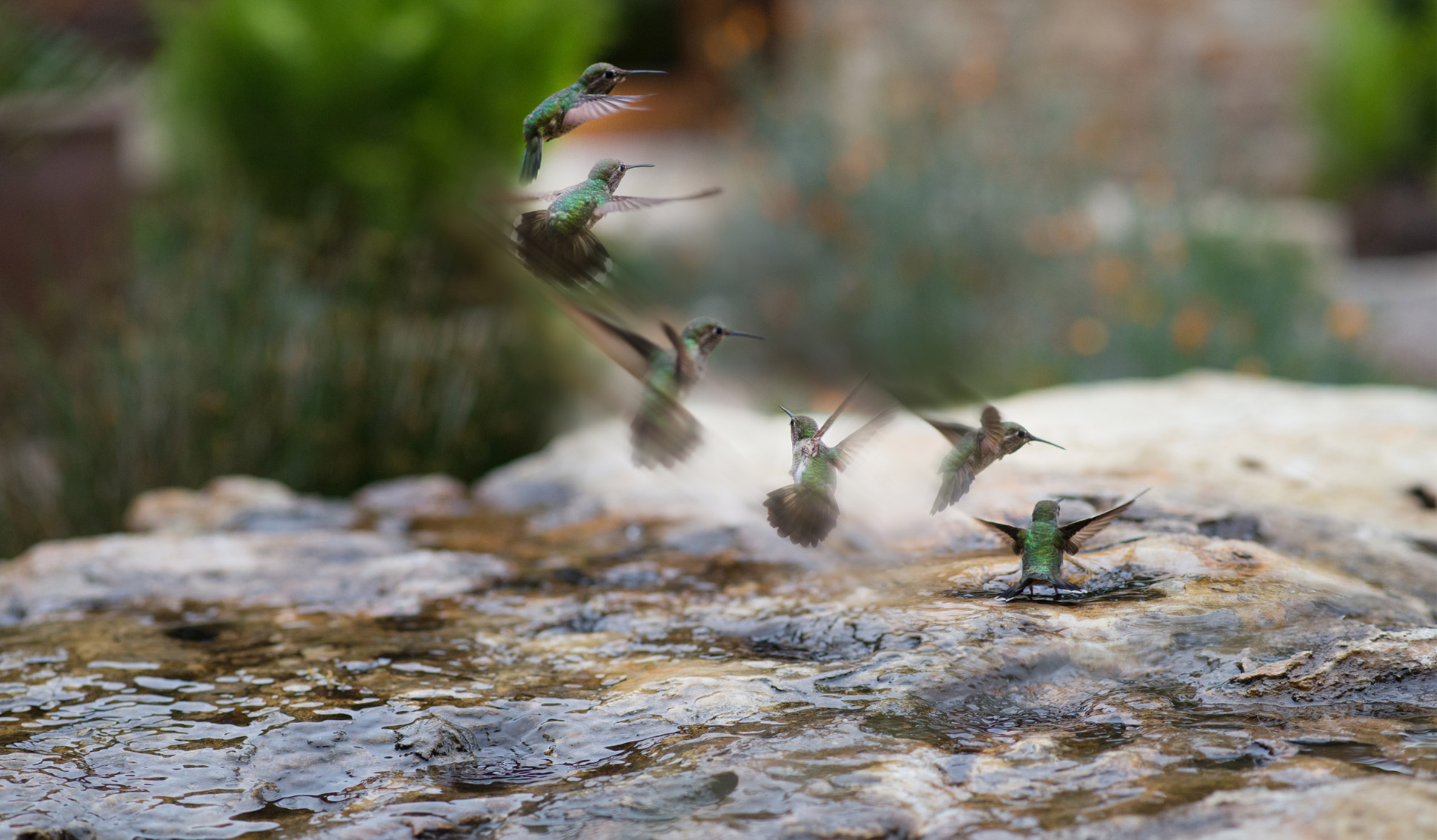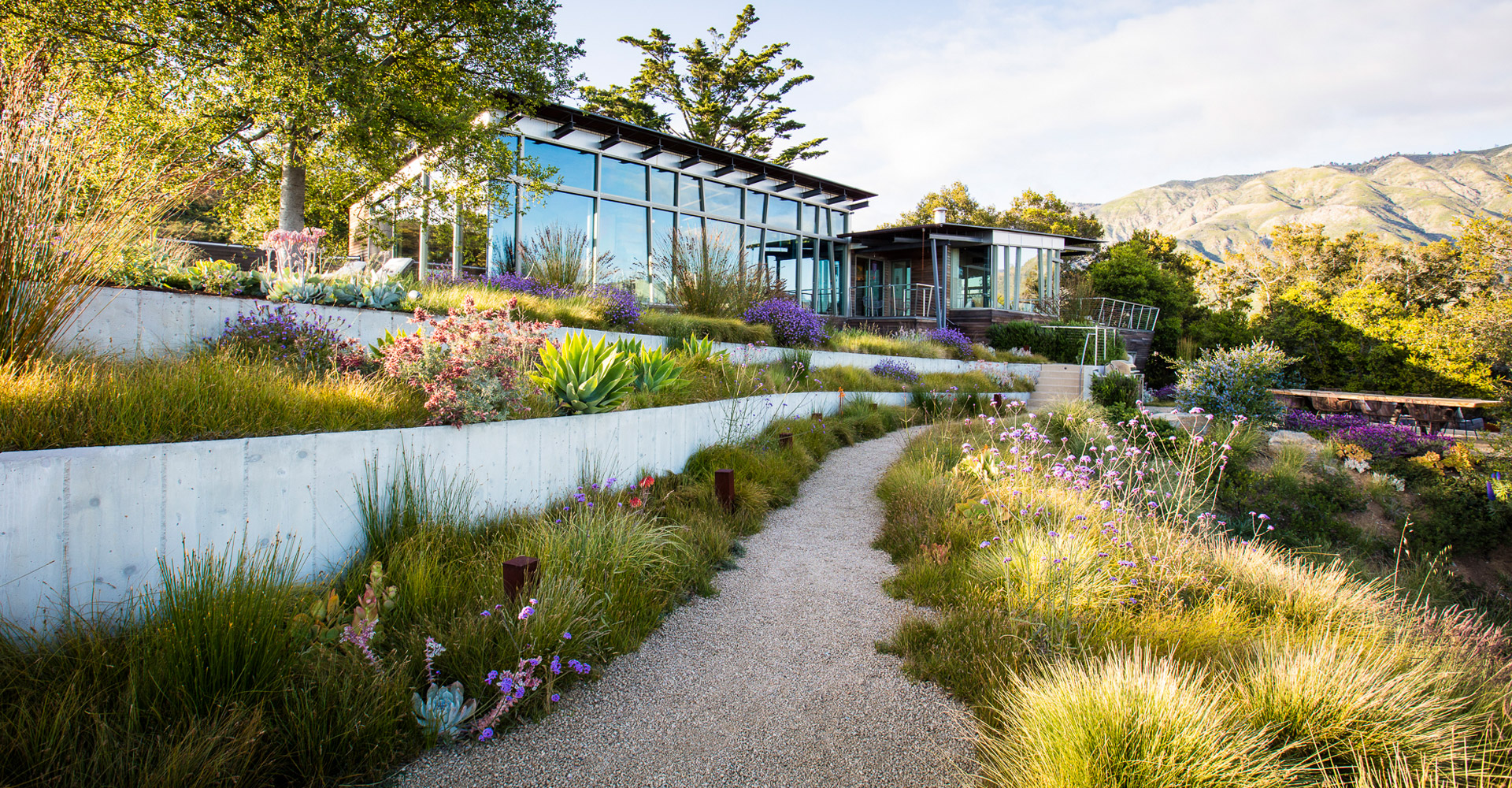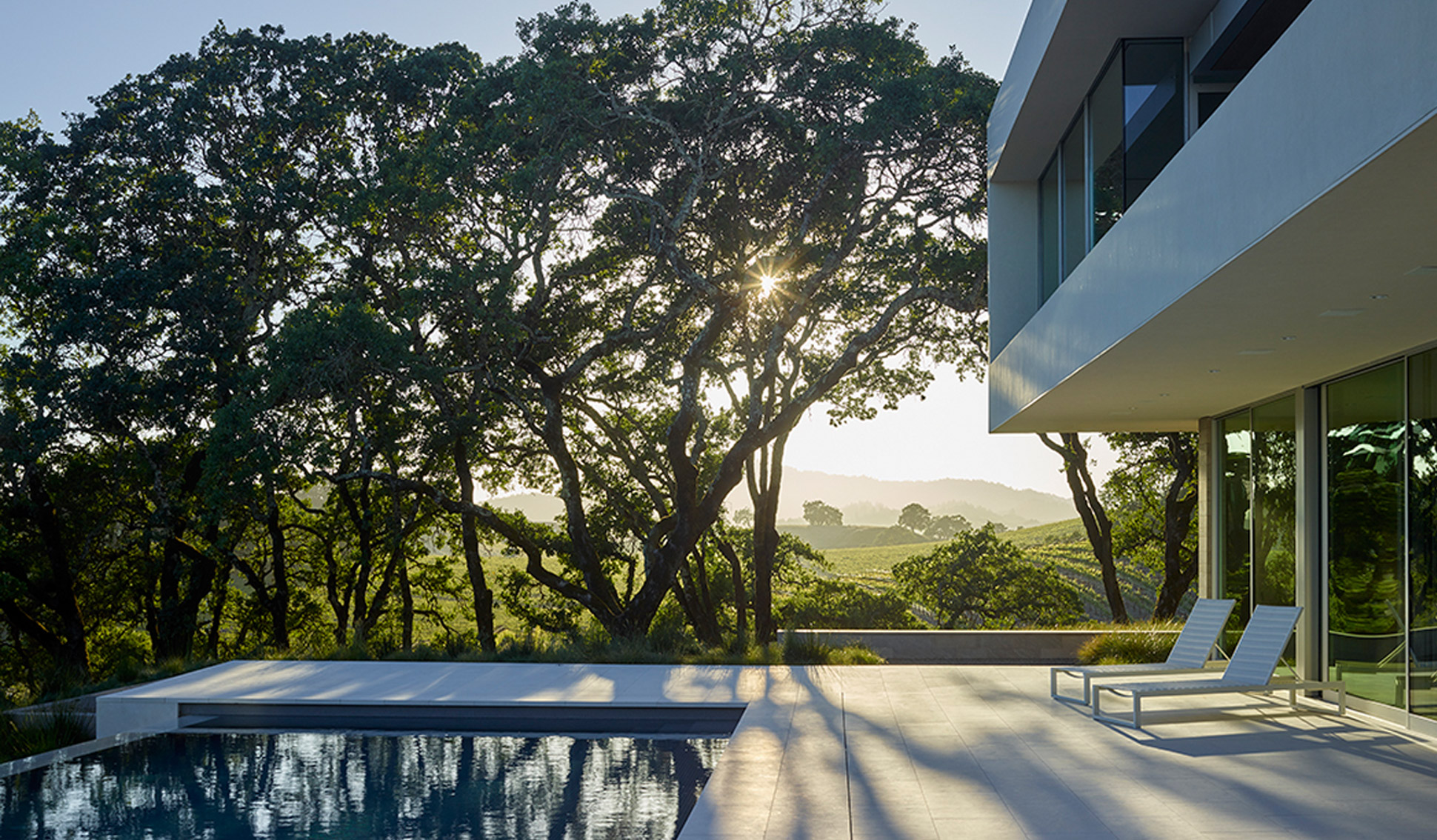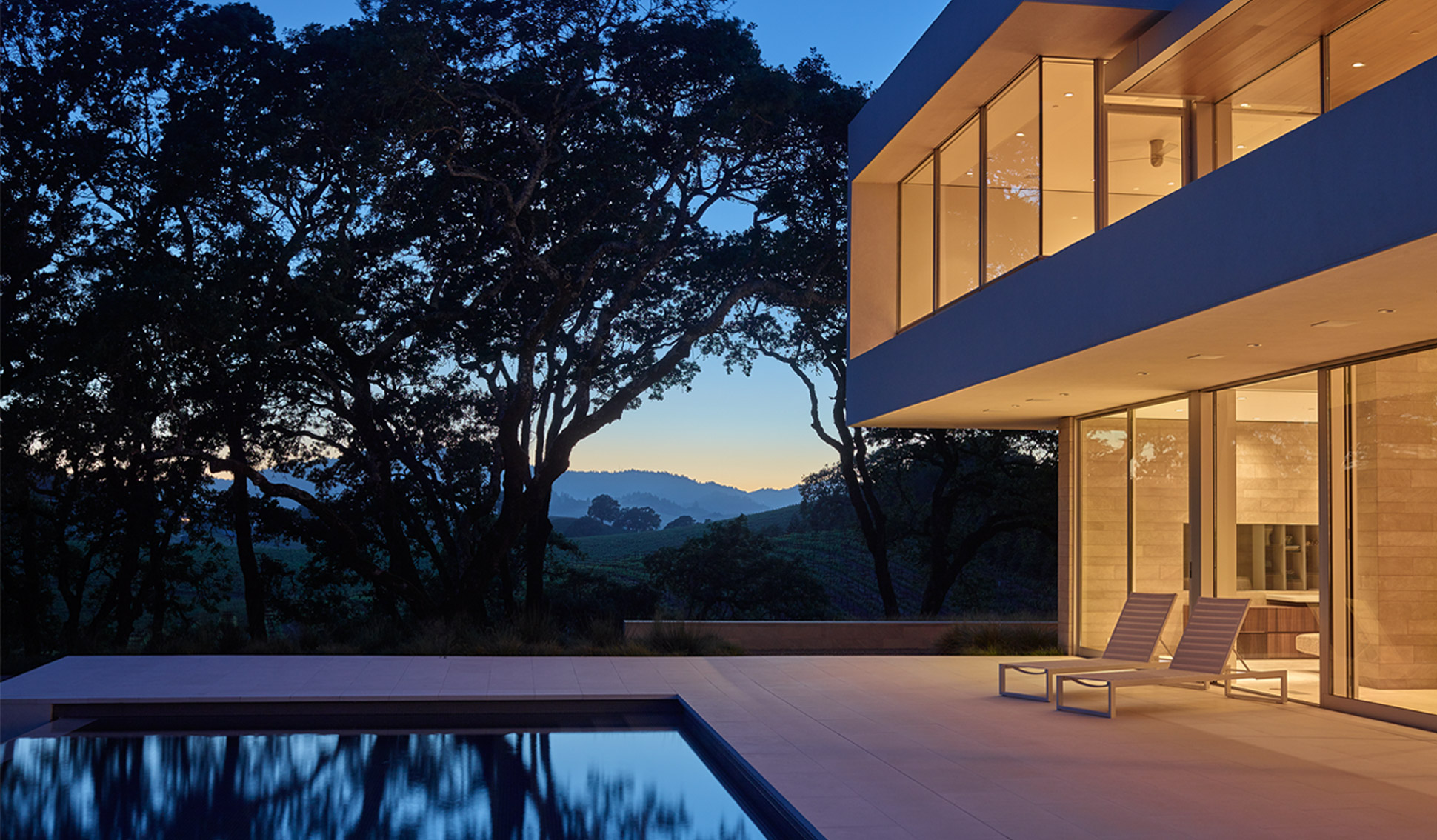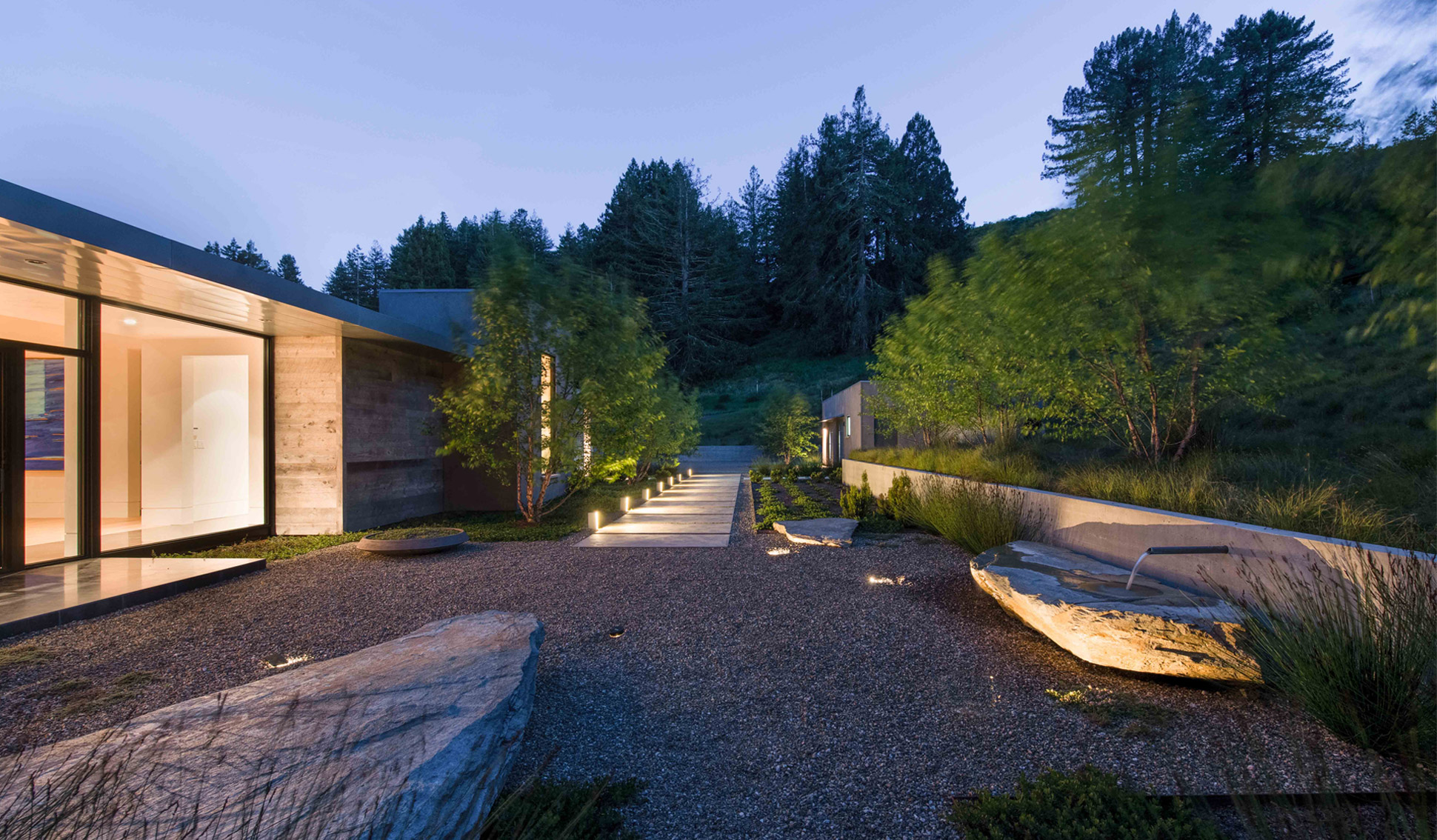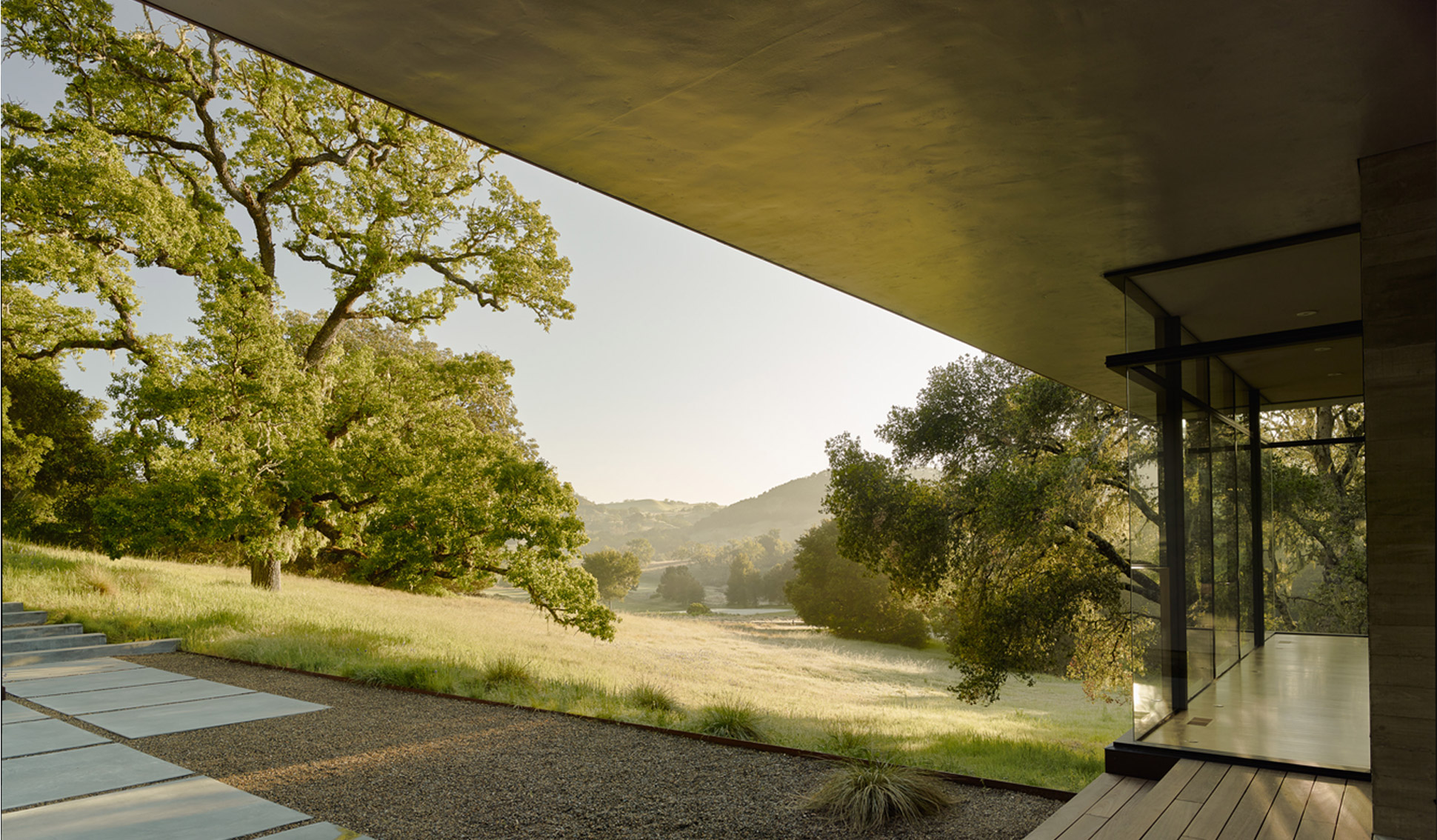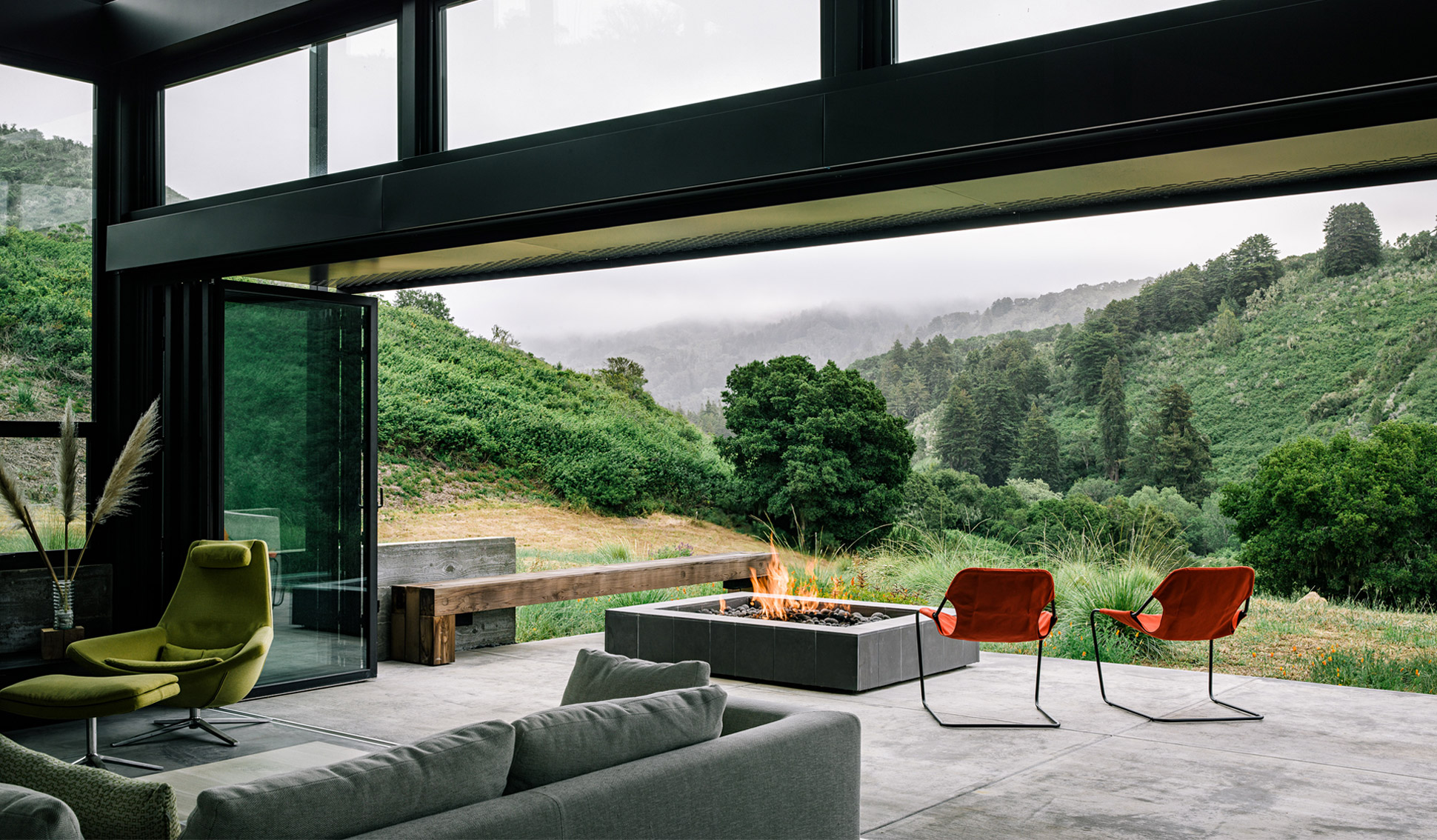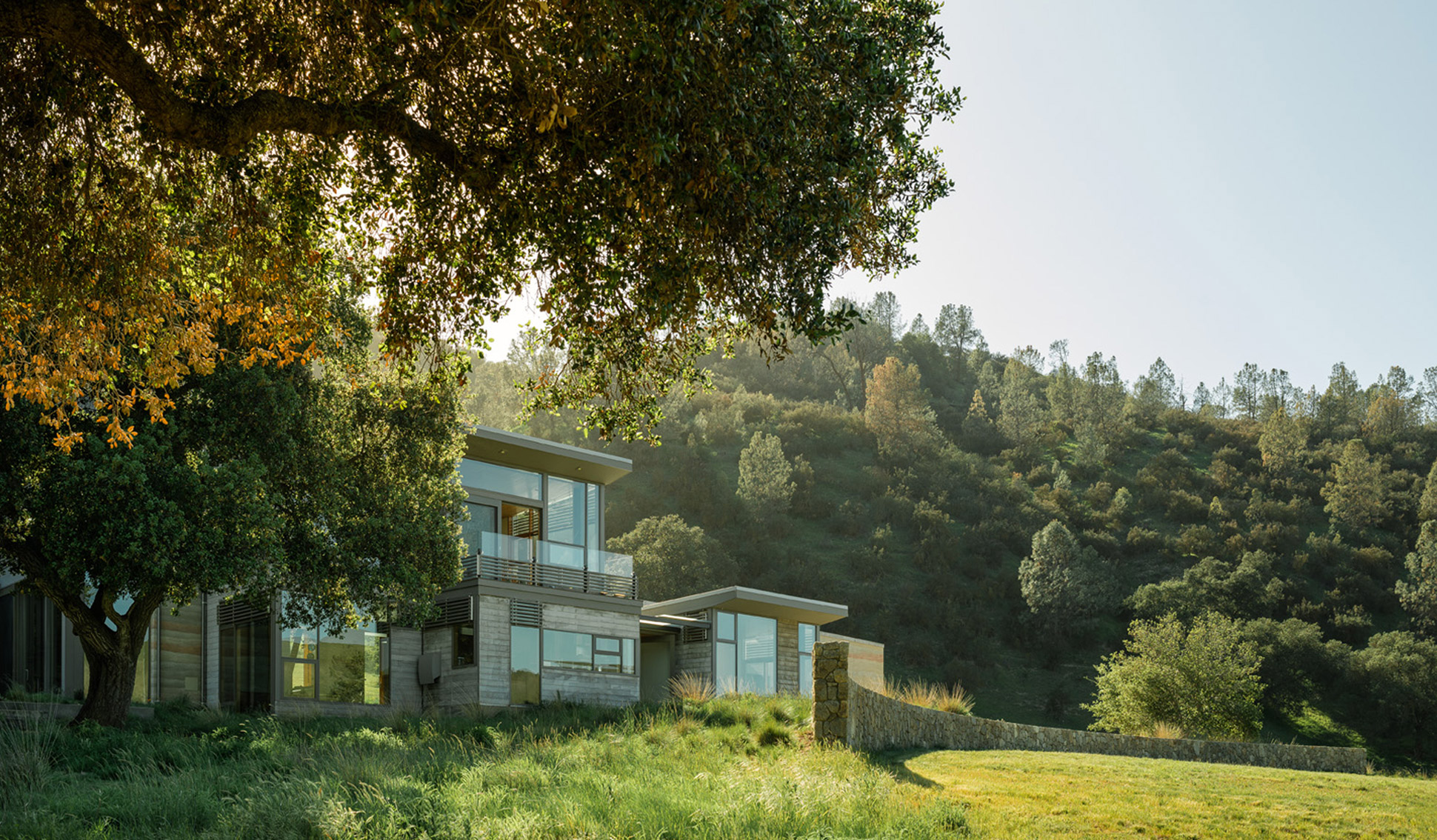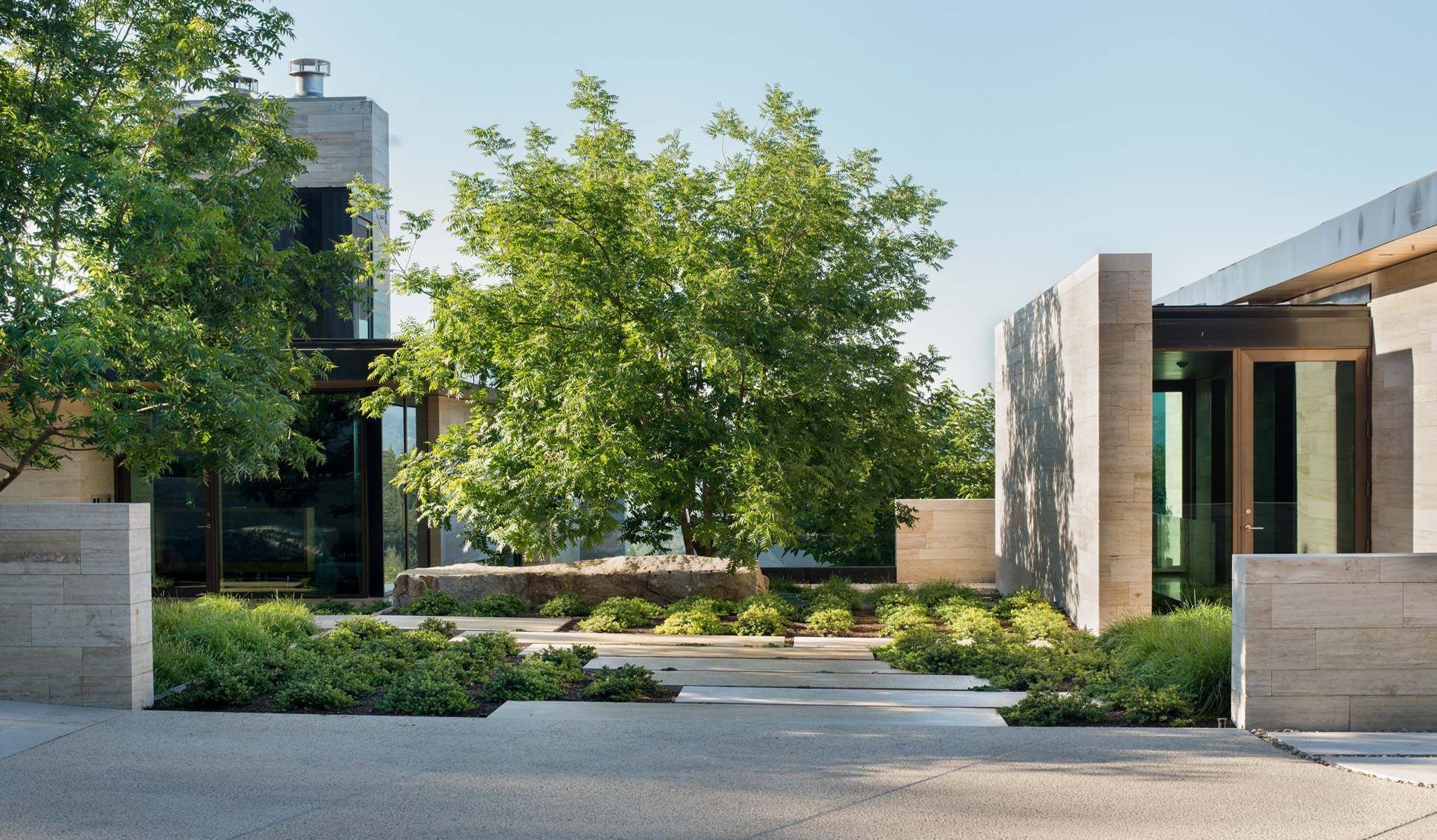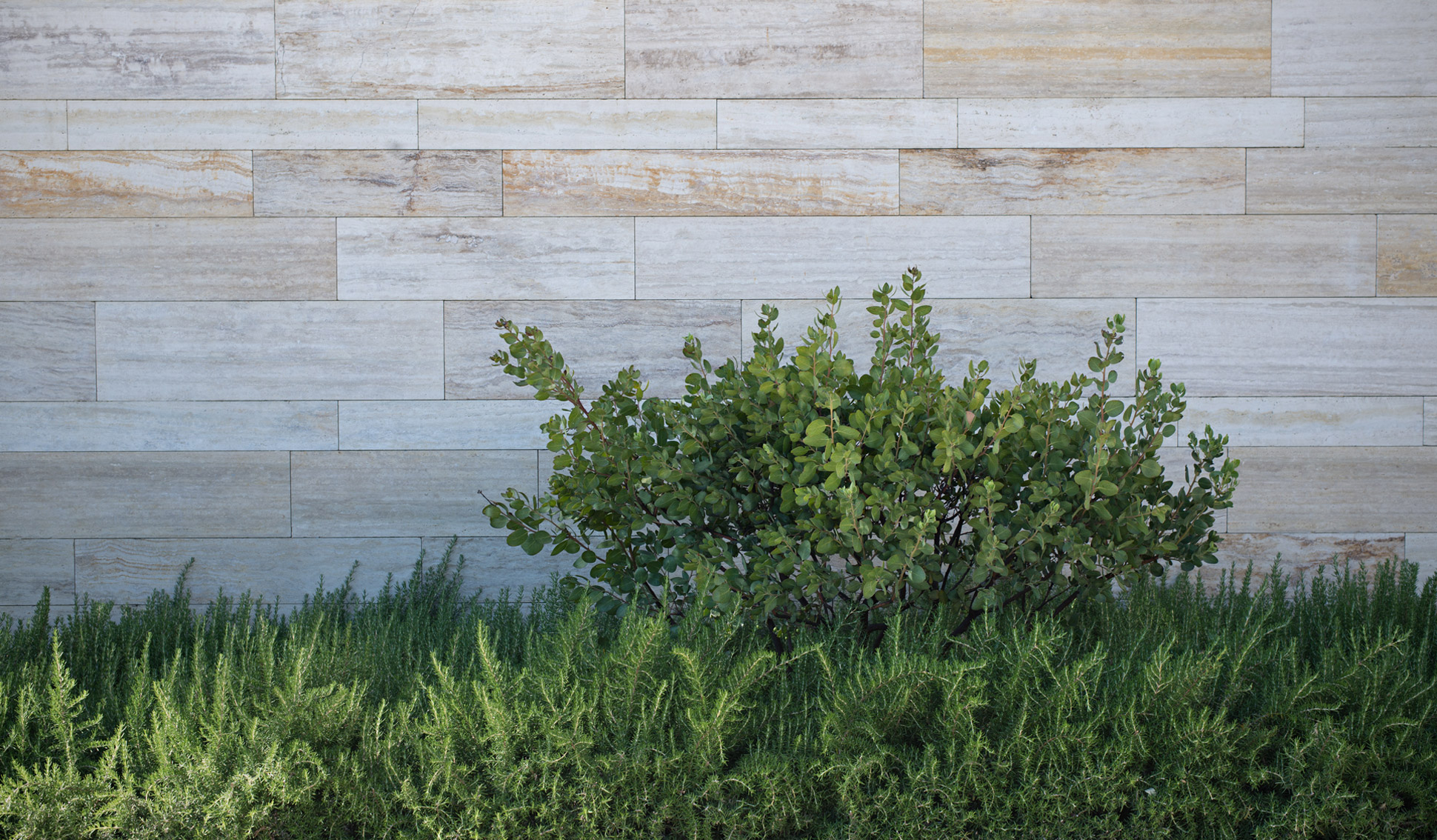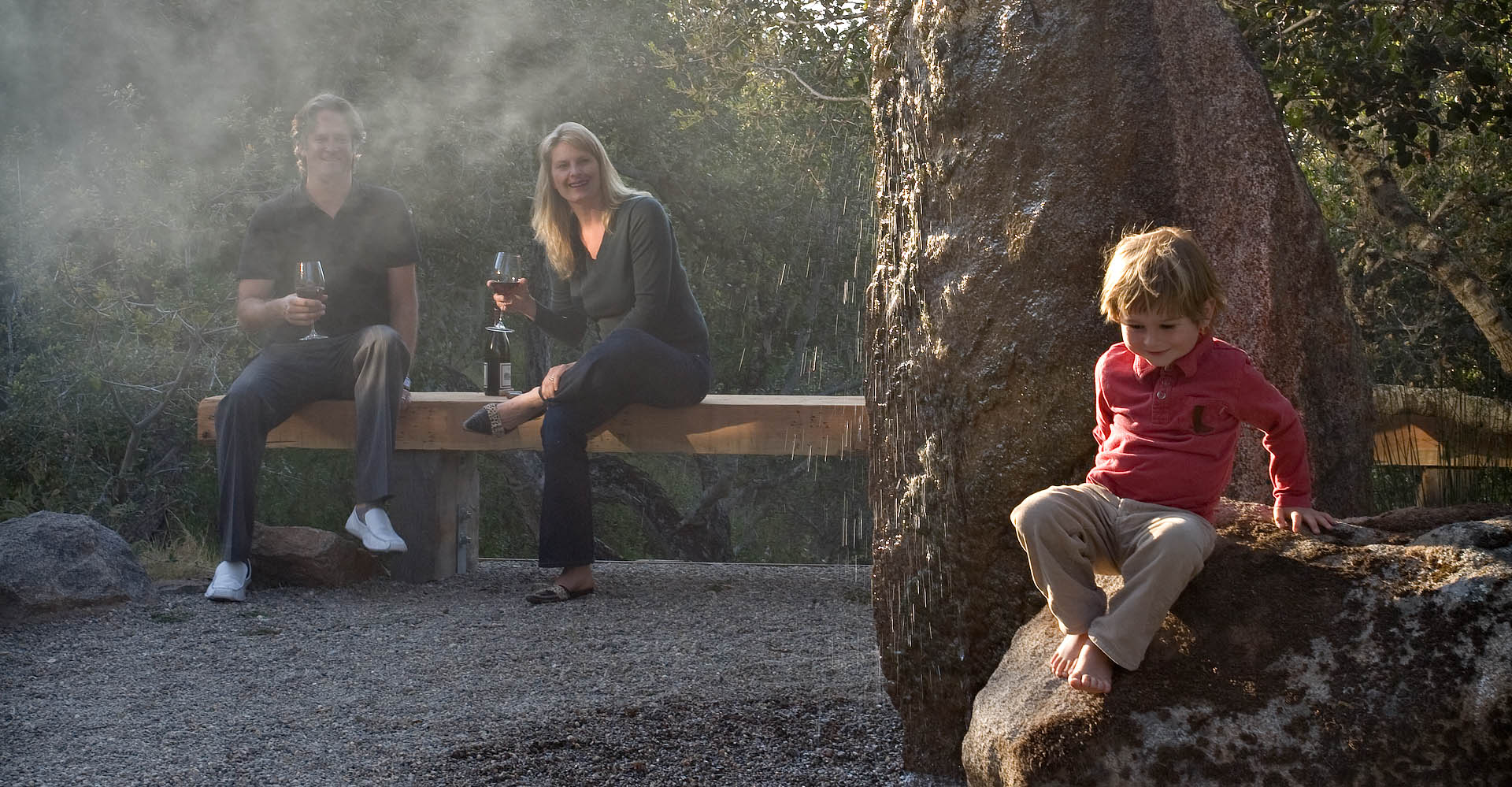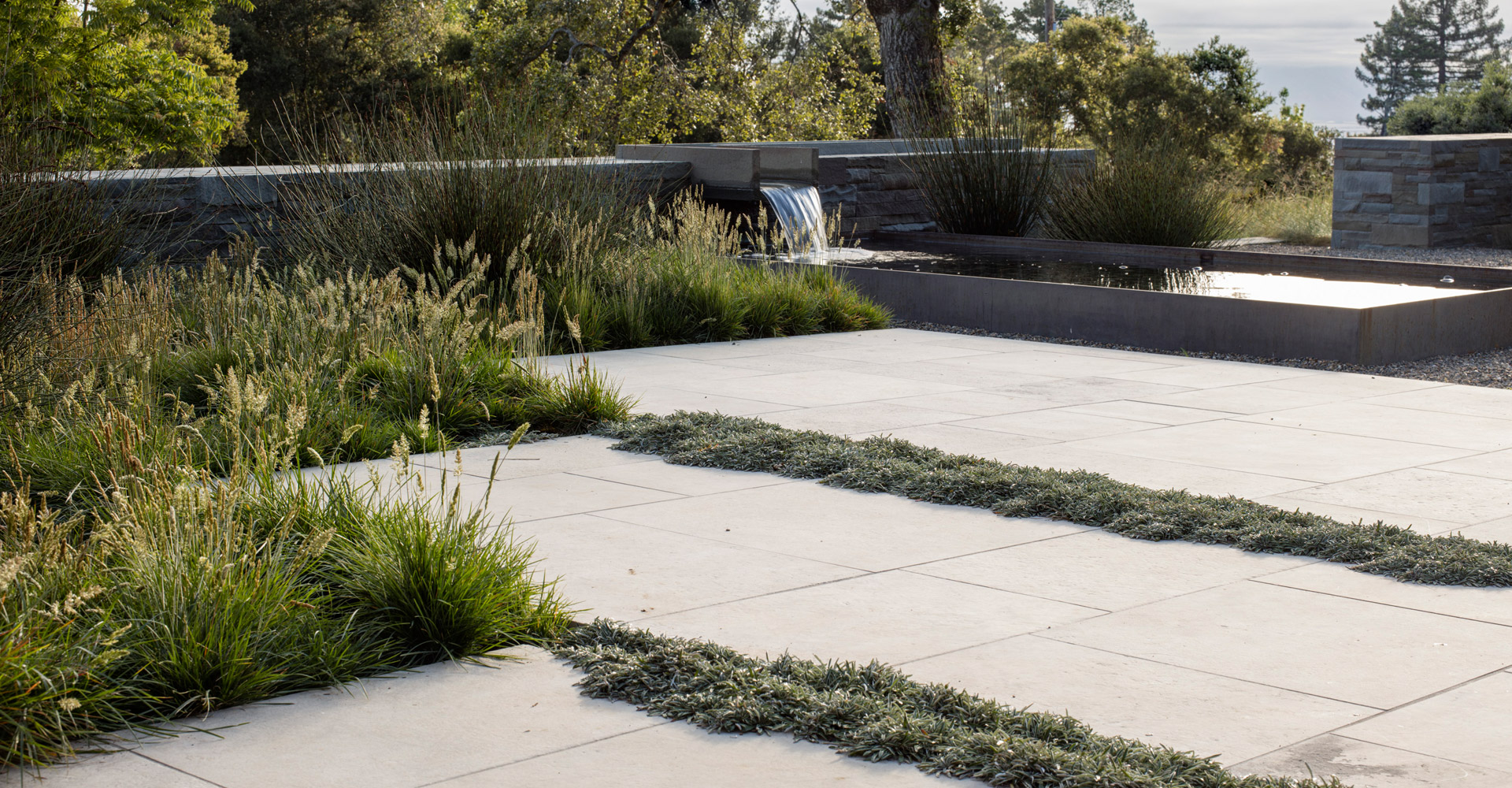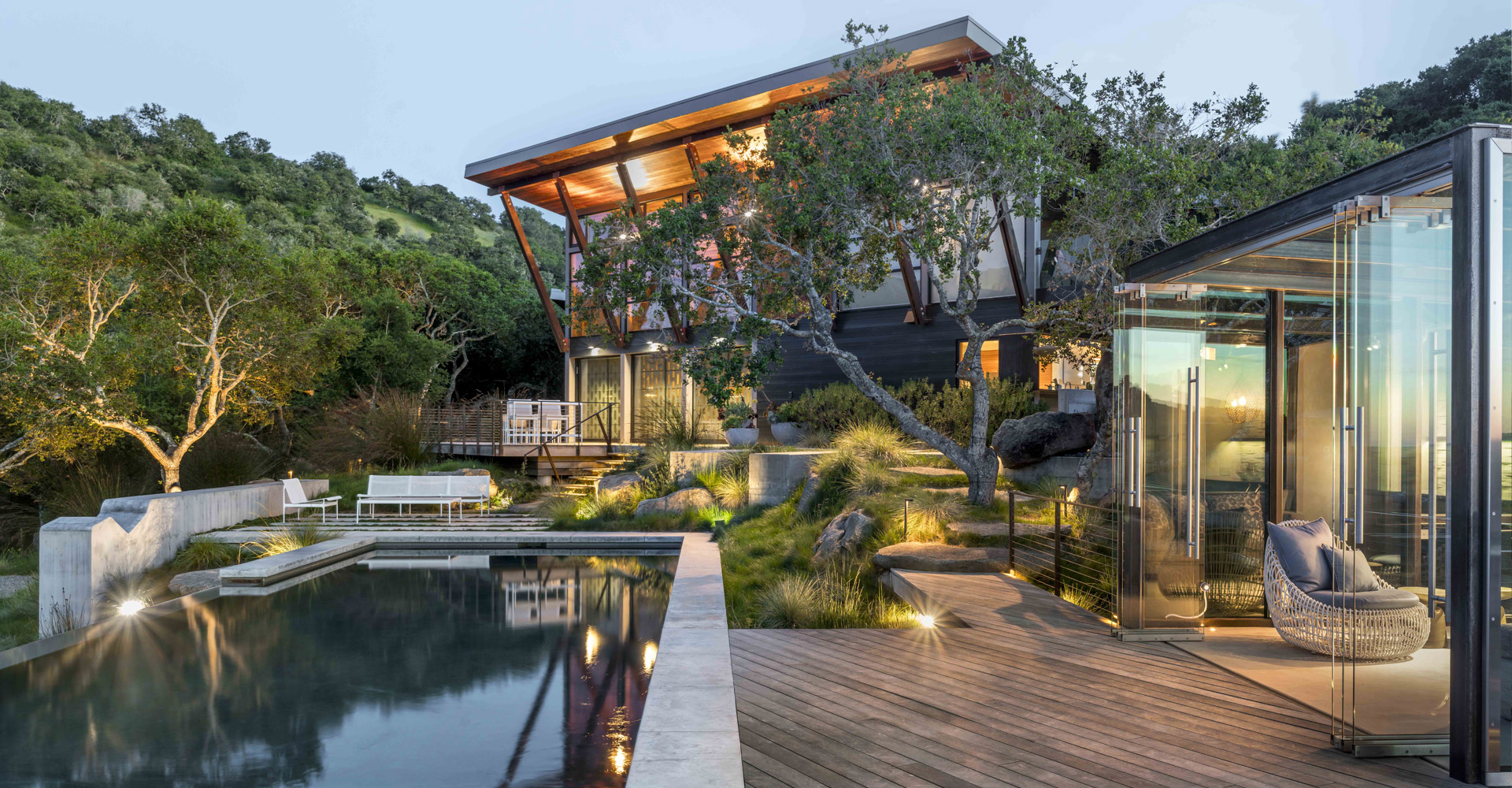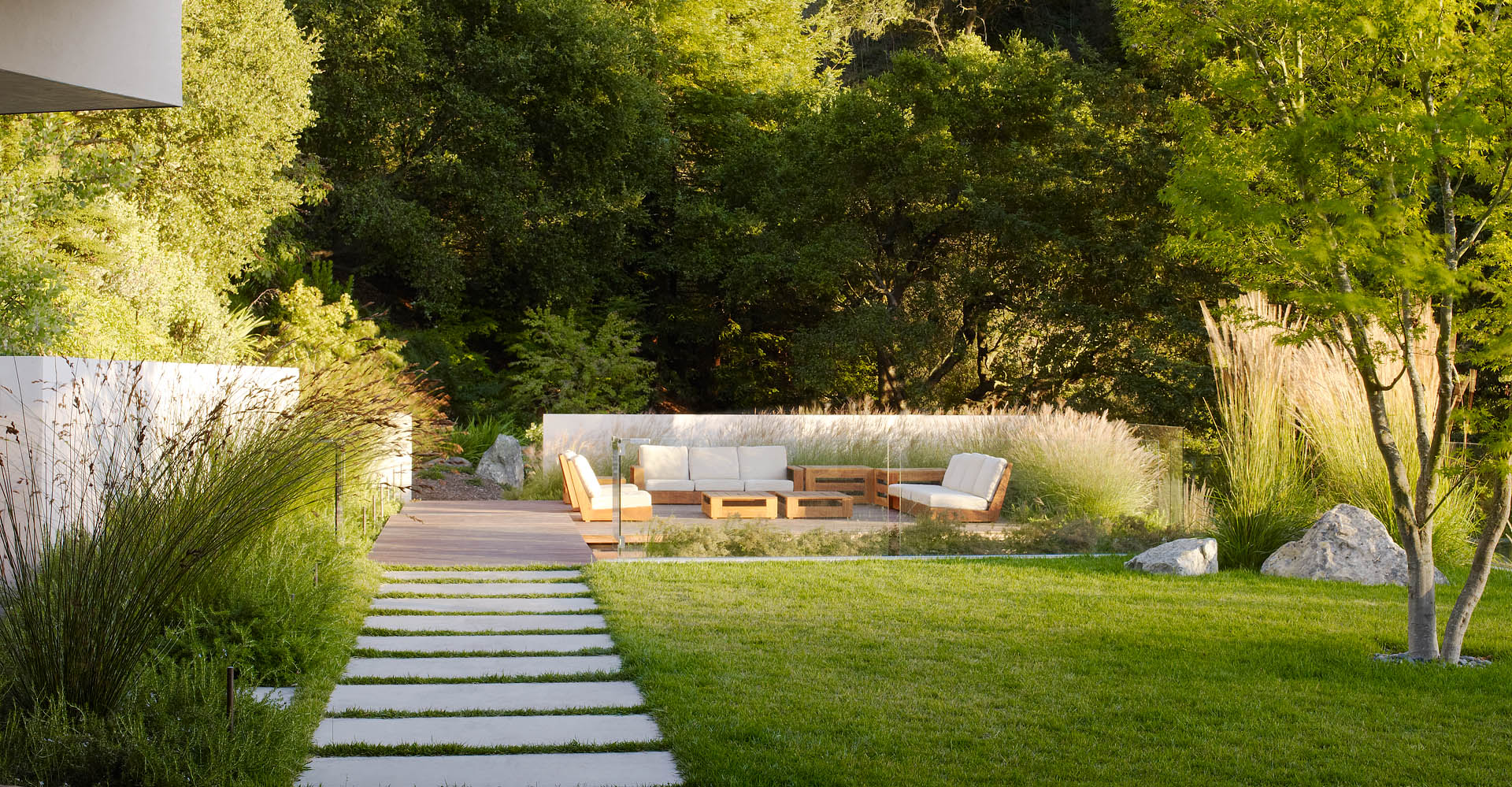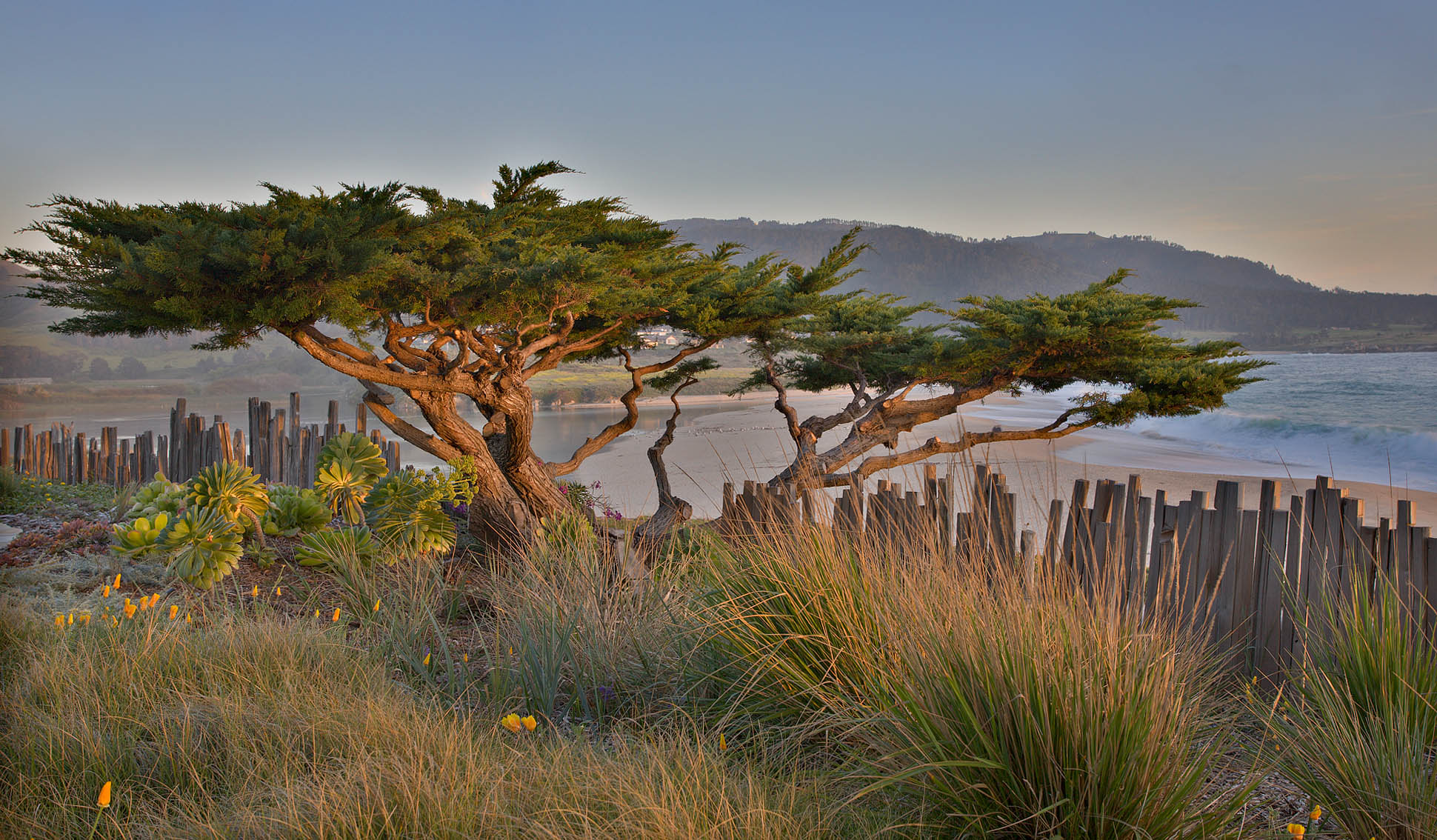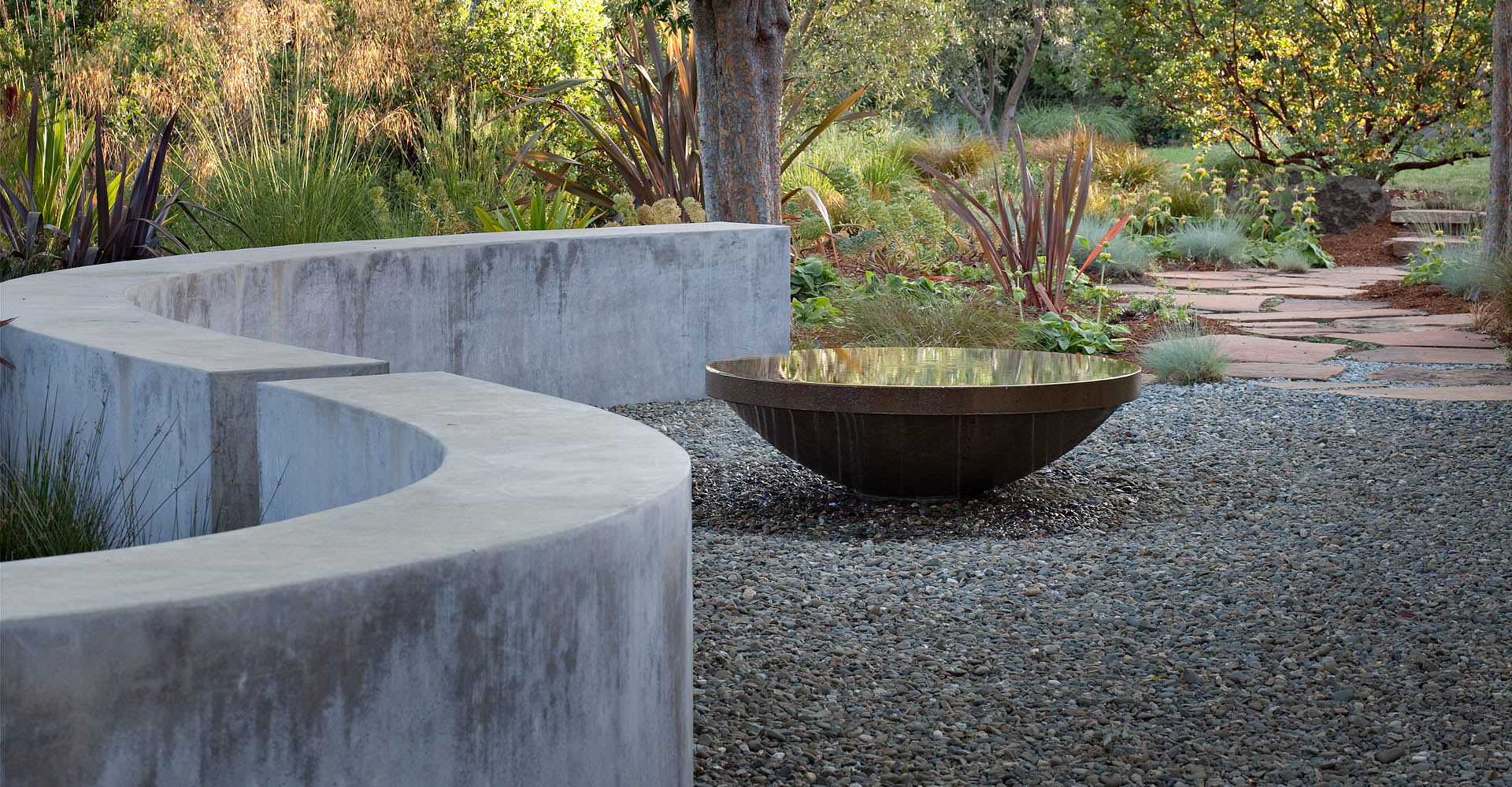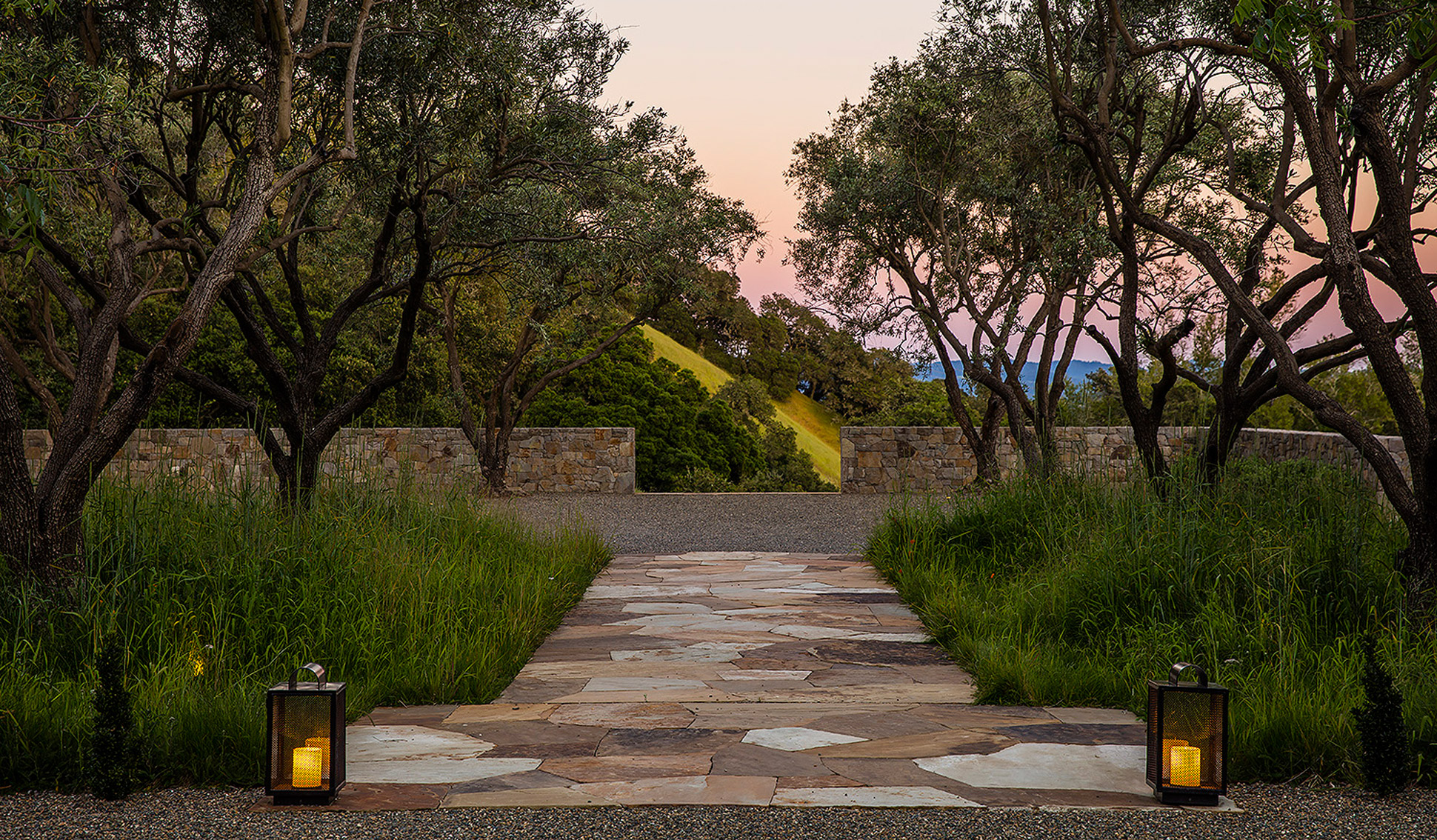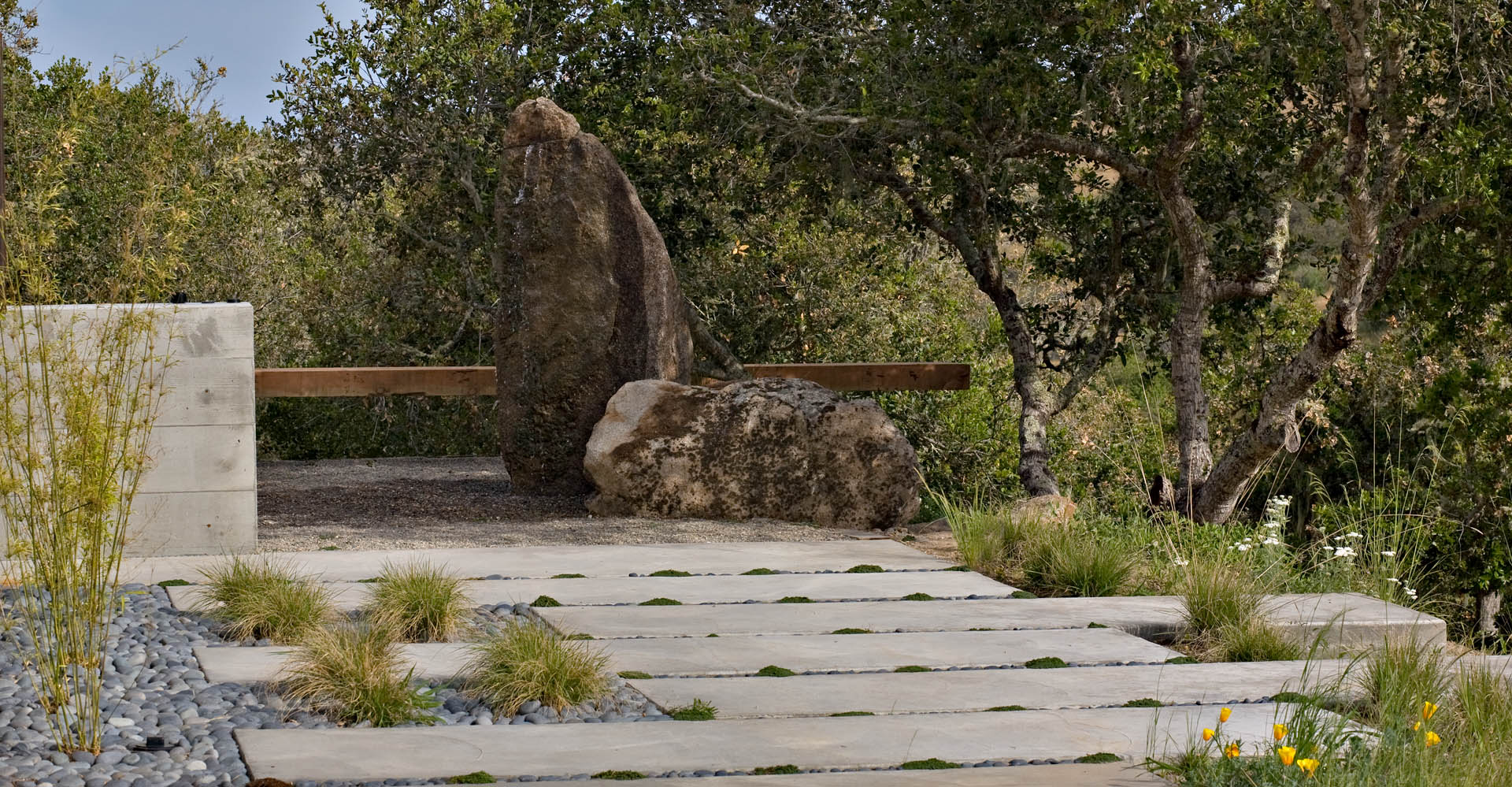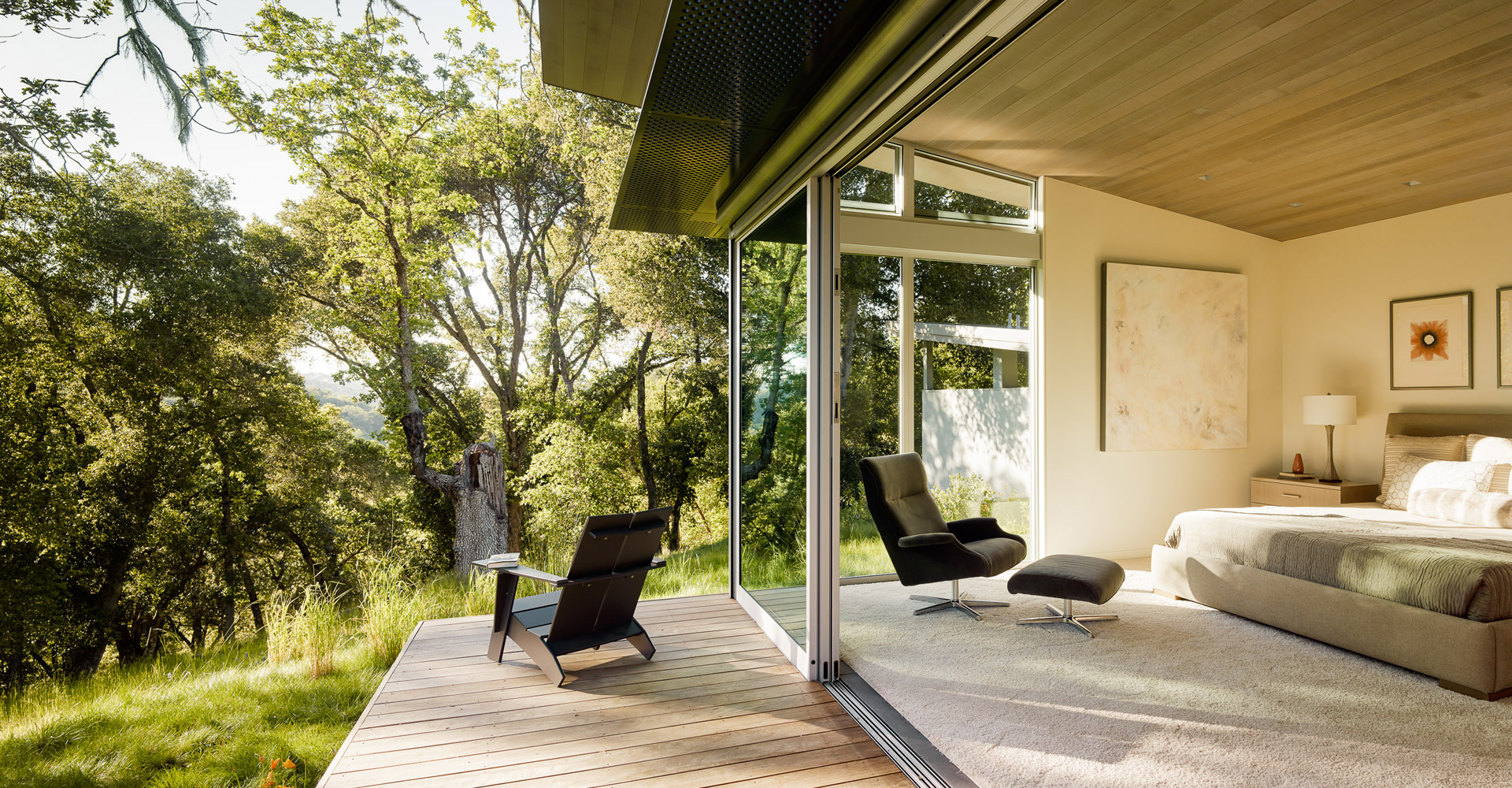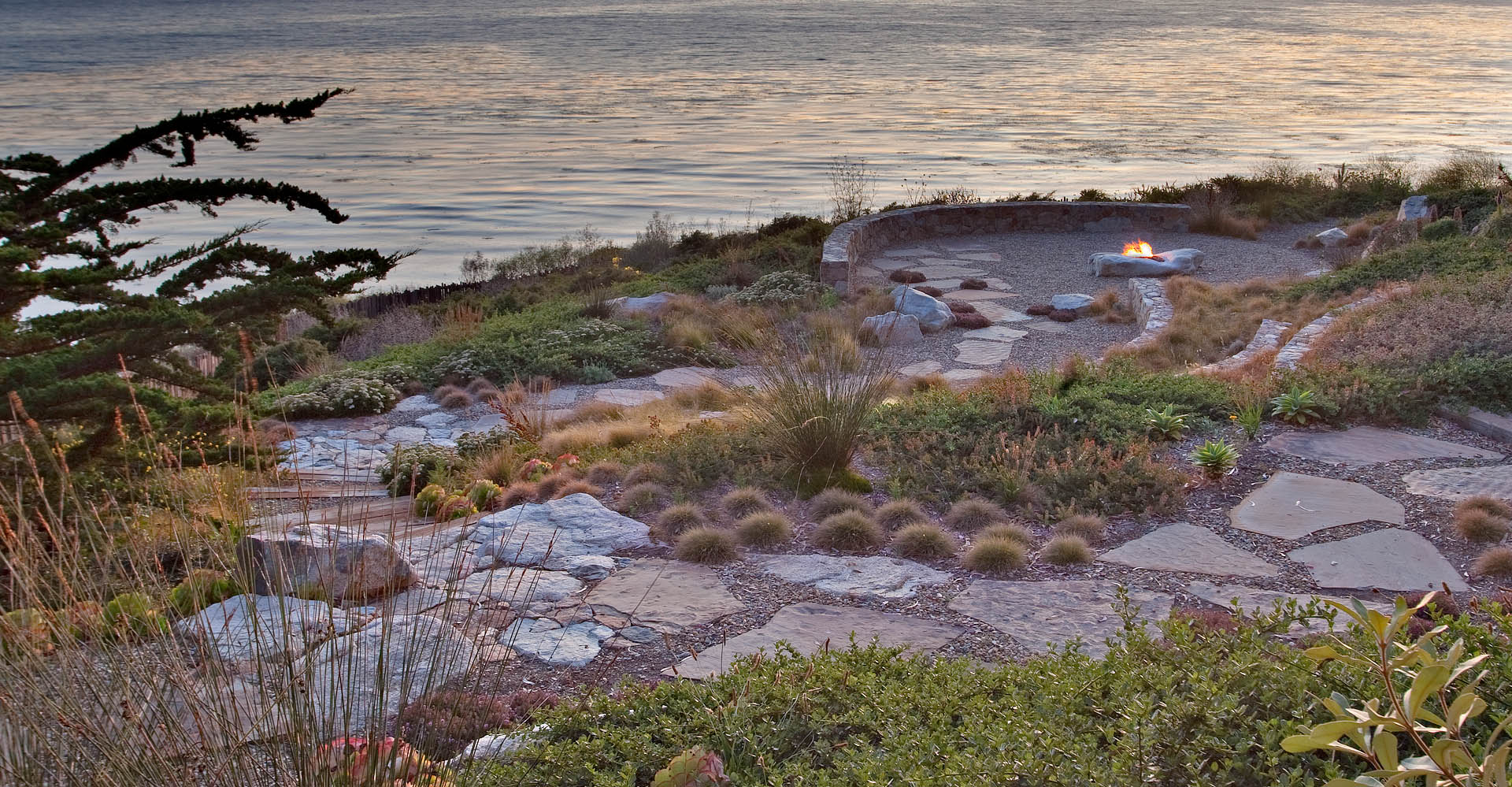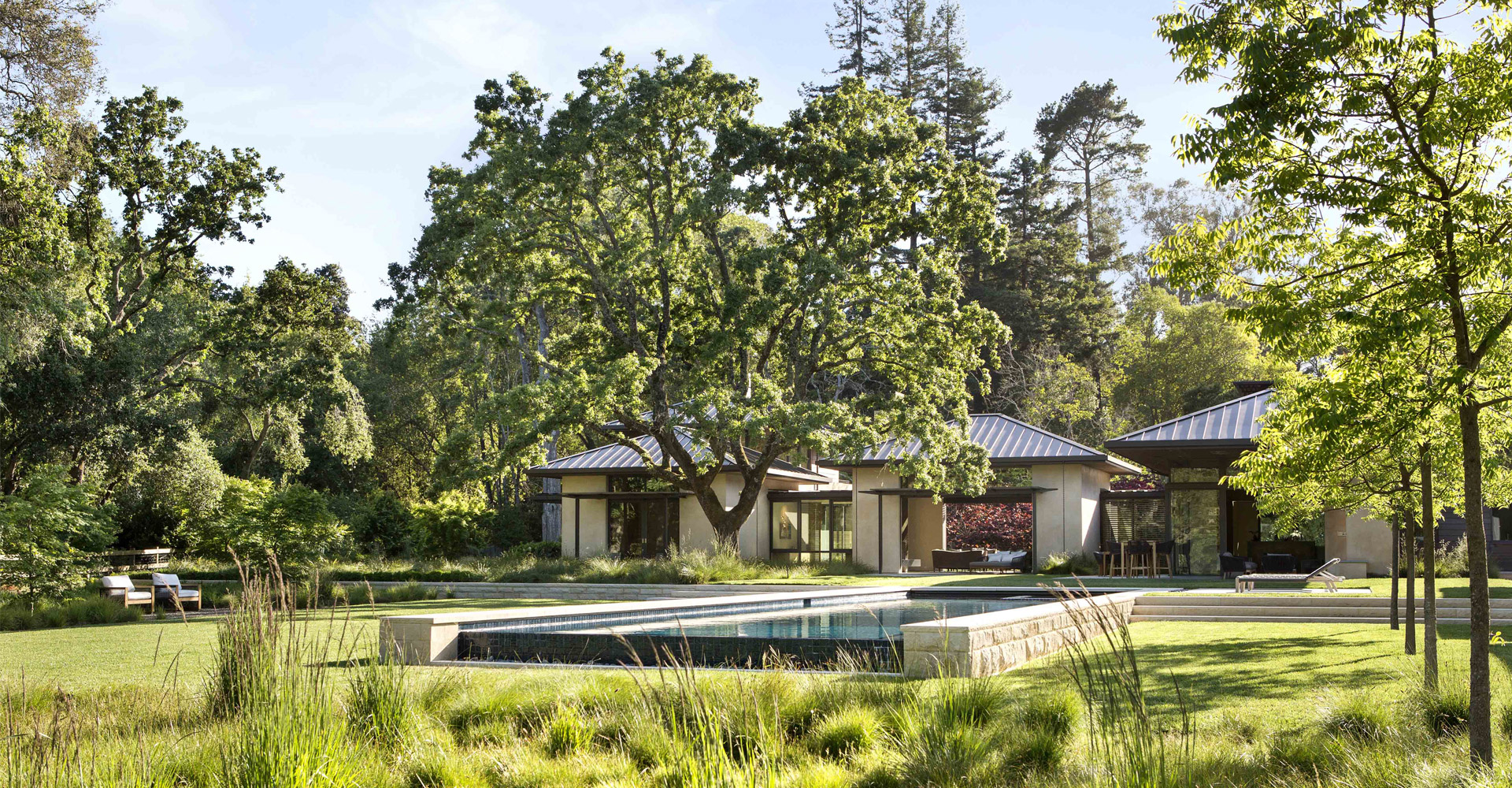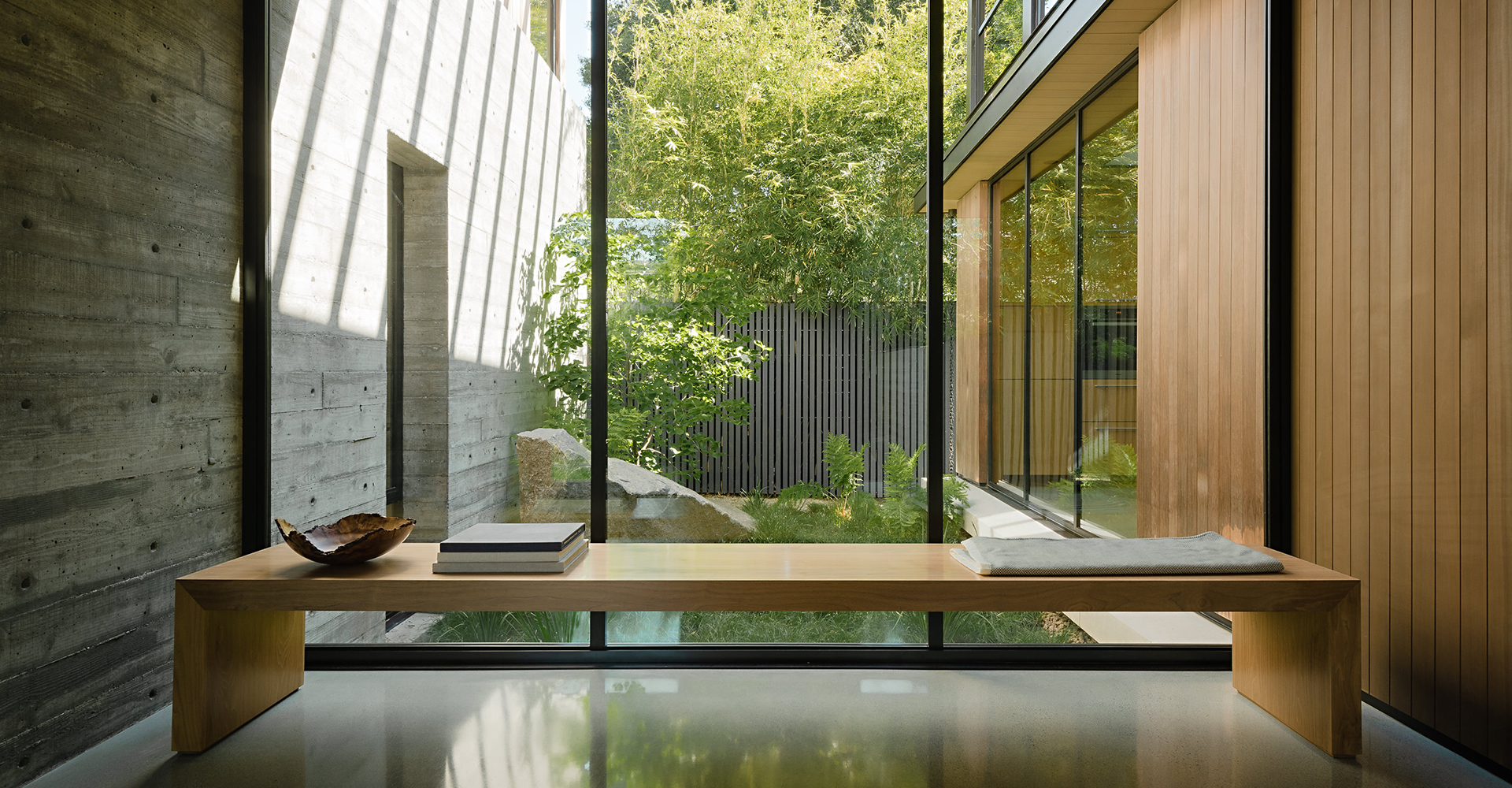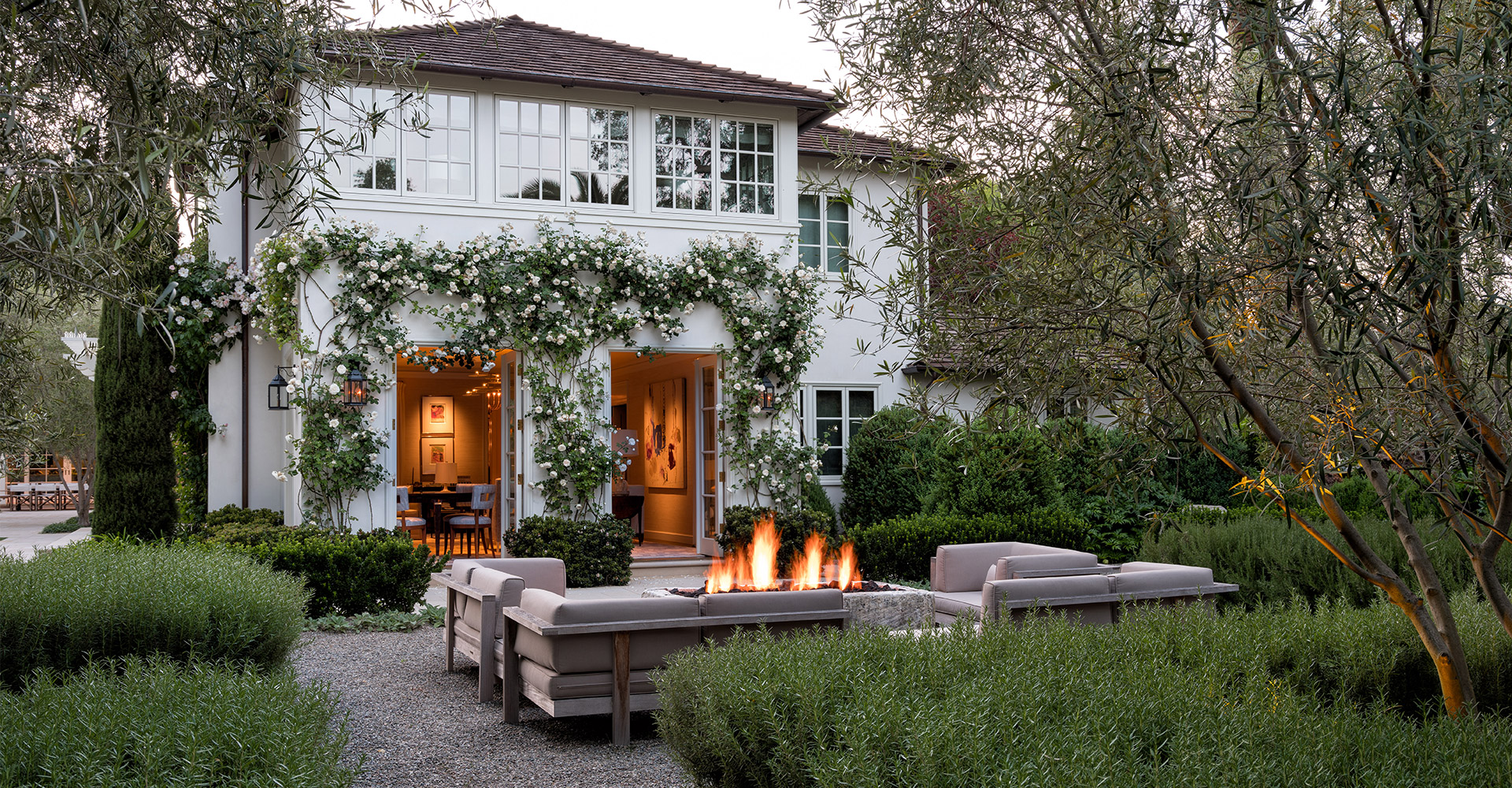 Home Text 1
At Ground Studio, we envision and craft contextual California landscapes, thoughtfully balancing the character of the land, the identity of the architecture, and the lifestyles of people who live there.

Home Text 2
Designing in a range of scales from compact urban gardens to expansive rural sites, we listen and observe to ensure the essence of the place is revealed.

Home Text 3
Our designs inspire a deep connection with the land.